Optikool Illusions

Photography and Media, LLC

Top North Carolina Wedding Photographer

Optikool Illusions

Photography and Media, LLC

Taking 10 more weddings in 2023!

Optikool Illusions

Photography and Media, LLC

Authentic, natural, and emotional memories for couples who value real moments. Down to earth photographers who capture your best moments in the perfect way!

Optikool illusions

Greensboro Wedding Photographer

2023 Couples' Choice Award Winners from Wedding Wire! 
Greensboro North Carolina Wedding Photographer
Authentic, natural & emotional memories 
For couples who value REAL moments
Charlotte | Raleigh | Winston Salem | High Point | Durham | Atlanta
Our Secret to Success
We are excited to provide all of our clients with a luxury wedding experience, regardless or size of style of your wedding. With over 15 years of experience as North Carolina wedding photographers, our photography and videography services have evolved into an experience which allows our couples to feel comfortable, natural, and present in the moment. The best wedding photos are candid and we believe your number one focus should be the enjoyment of your day! Let us focus on capturing timeless images. Beyond wedding day heirlooms, many of our brides are excited to have the inspiration of their love story continue in national and global publications. We look forward to capturing your big day in the perfect way!
Browse Optikool Illusion's Portfolio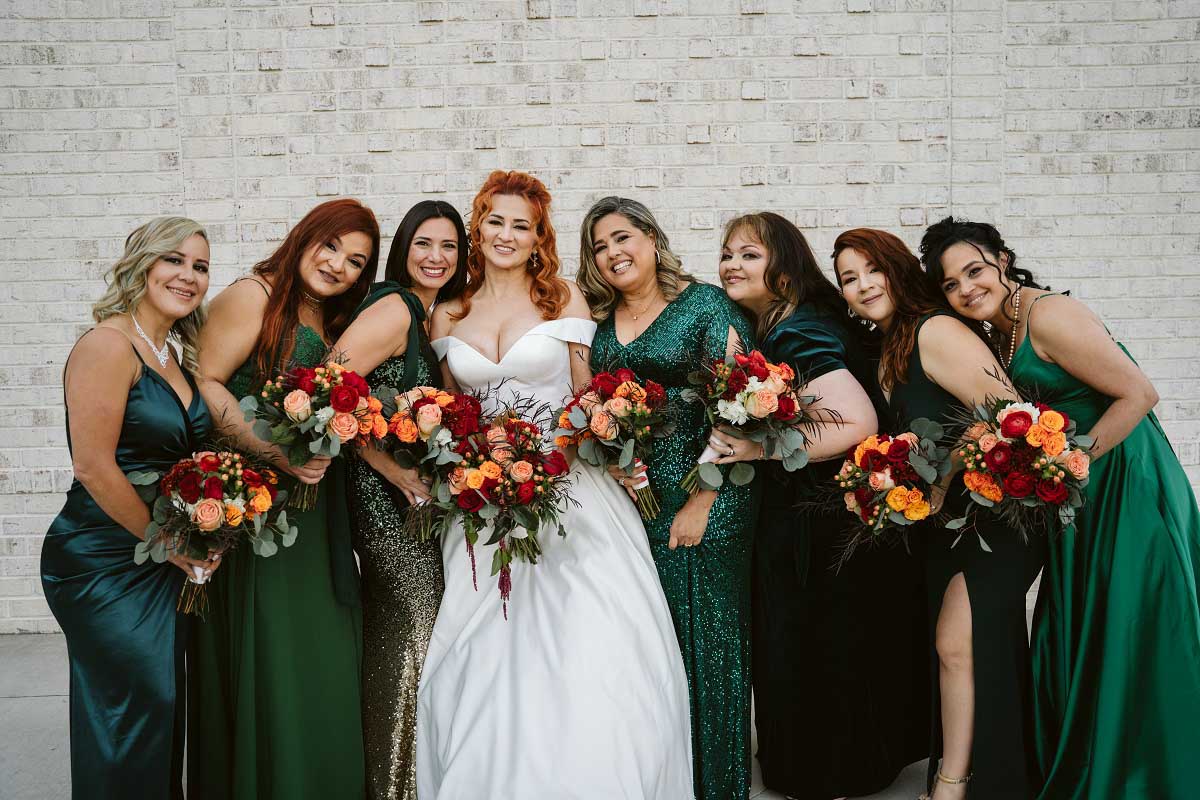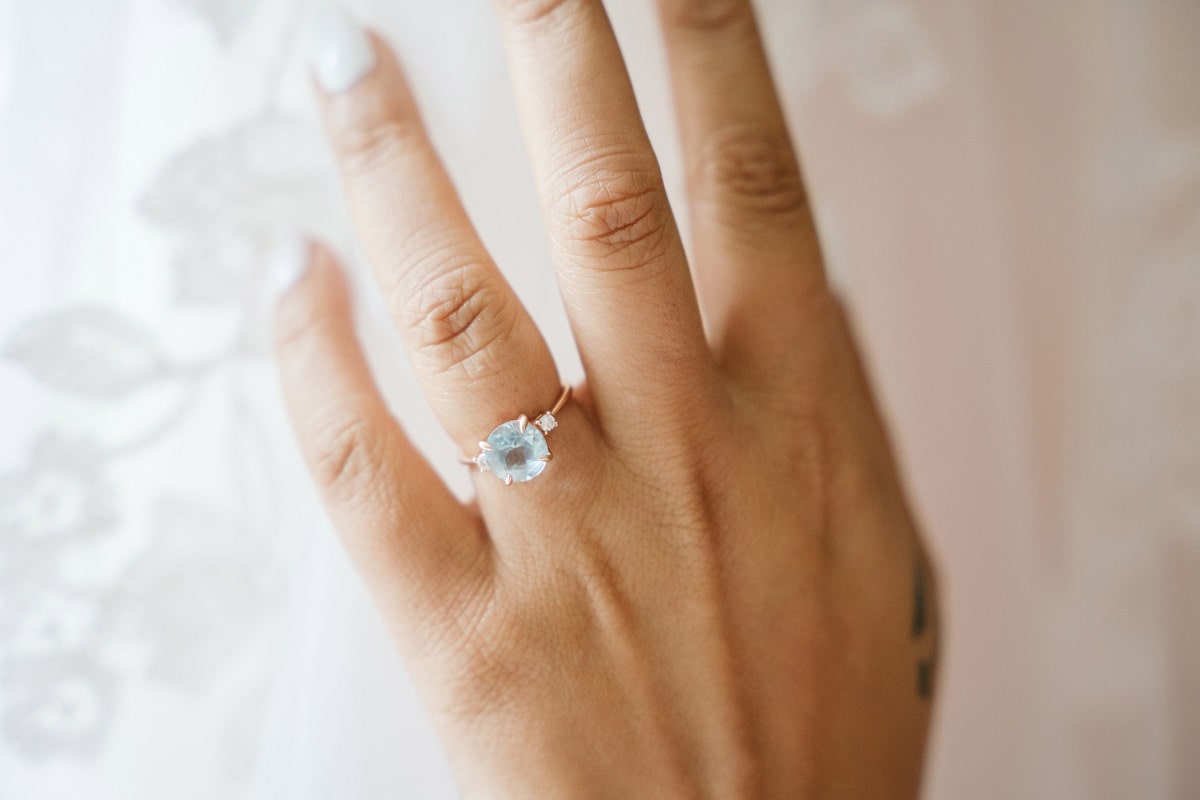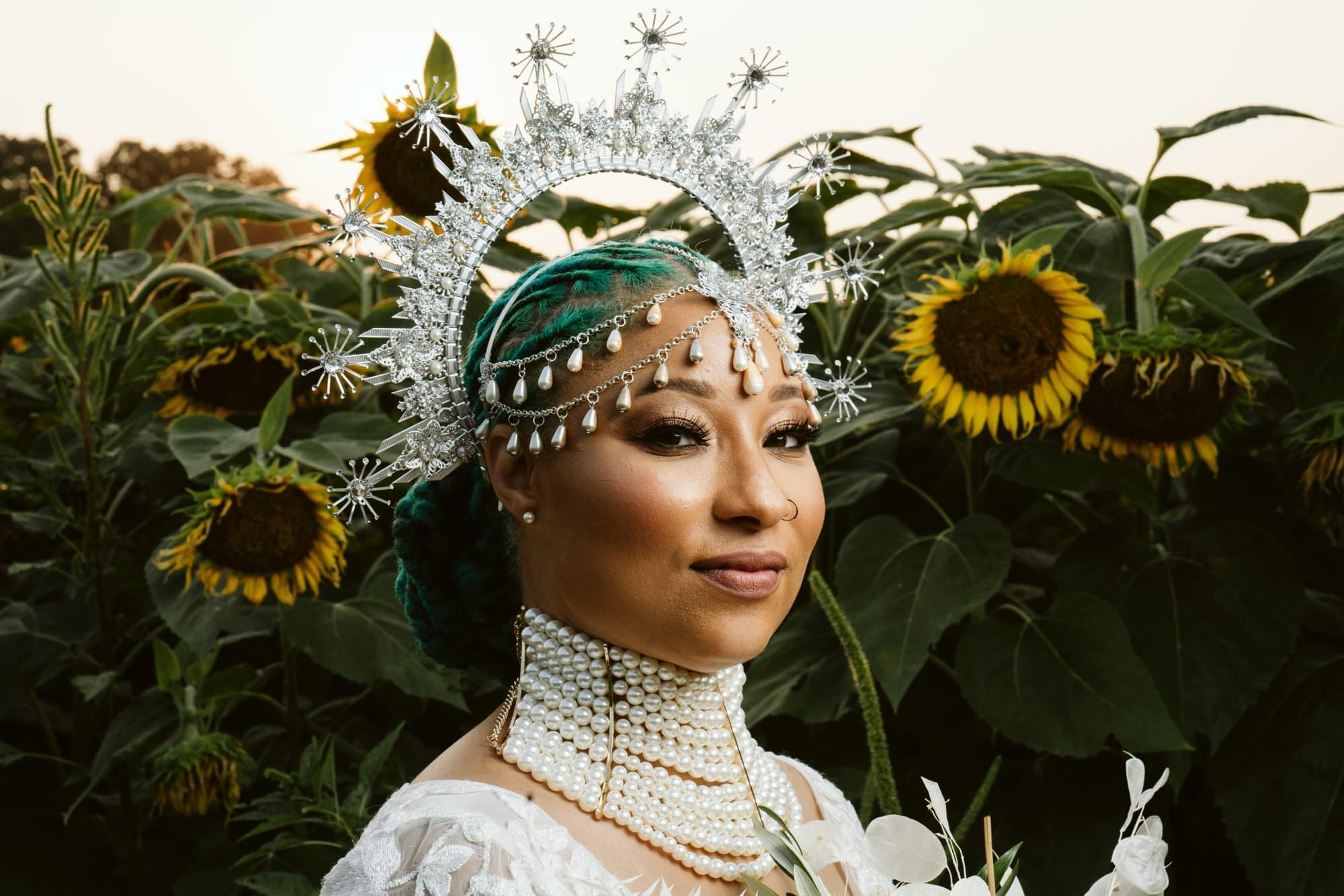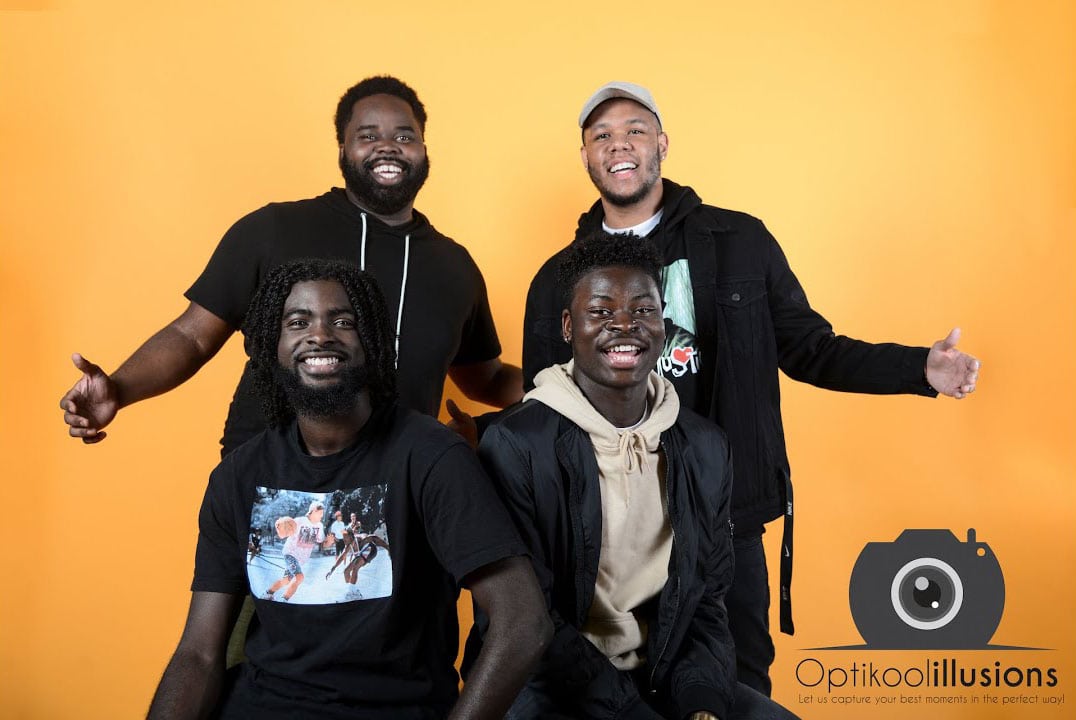 Meet Optikool Illusion's Team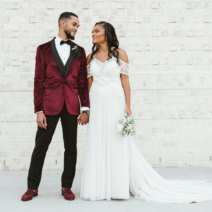 Jasmine
Wedding Photo & Video
This was the best crew we could have asked for! They were professional and felt like part of the family at the same time. My husband and I appreciated that they were able to help us with ideas and were very creative with some of the photography. We definitely got more than we expected!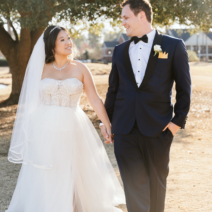 Christina
Wedding Photography
Fantastic photographers!! Darryl and Carlos went above and beyond to capture every moment on our special day. From making sure we had photos with all our guests to arranging access to special areas on our venue for more beautiful shots- they did it all! They were lovely and personal and we highly recommend their services.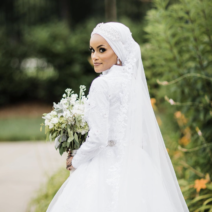 Zeinab
Wedding Videography
Darryl and his team at Optikool Illusions did a fantastic job with our wedding, trailer, and highlight videos. He went above and beyond to ensure we got the products we wanted. We were amazed by the end product and highly recommend booking Optikool Illusions. He did an incredible job with our cultural wedding and captured all the essential details. I have watched the video with multiple family and friends, and they are all amazed by the wedding video. His team was professional and made us feel comfortable. Make sure to book Optikool Illusions for your wedding needs.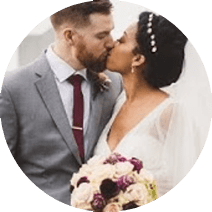 Kai
Wedding Videography
THE BEST VIDEOGRAPHY TEAM I COULD HAVE EVER ASKED FOR!!! I mean you can see how they captured the face beats, true moments, and overall feel of our wedding. It was just as it appears, AMAZING!!! Optikool illusions was the smartest decision for capturing our wedding on video. Like, I can't stop watching the reel! The team is professional, kind, and always kept open communication. Thank you again for everything!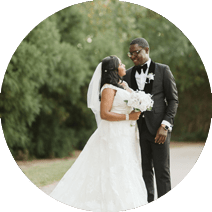 Josina
Wedding Photography & Video
This team is a gift sent from heaven! You all did a great job, the pictures are amazing and we are loving them all. The videos created are mind blowing and we will charish these memories forever. We are happy that we went with Optikool illusions!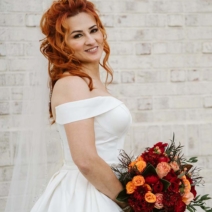 Katiuska
Wedding Photography
We planned our wedding in just 3 months, so at first we weren't sure whether it was even possible. But Darryl at optikool was always so attentive and communicative, we managed to get the show on the road very smoothly with his helpful guidance. The experience was actually really wonderful and intimate, and I actually felt closer and more connected to my fiance than before. Highly recommended!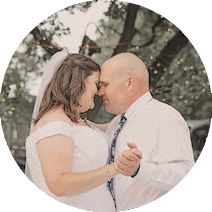 Amber
Wedding Videography
I highly recommend Optikool illusions for any special event! I hired them to do my wedding videography and I couldn't have asked for a better team! They were wonderful to work with and their work is absolutely amazing. I've been watching my wedding video nonstop and I know I'll enjoy it for years to come! Thanks, Optikool Illusions!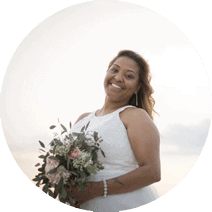 Krystal
Wedding Photography & Videography
From the first day I contacted Optikool illusions, they were great. Very professional. They had exactly what I was looking for. They literally captured every min of my wedding in my pictures. The video quality is amazing. I would use them over and over again for any major events. You will not be disappointed if you choose them. Memories are something people can't take from you and when you add pictures to them it makes them that much more special. There is no better Greensboro Wedding Photographer.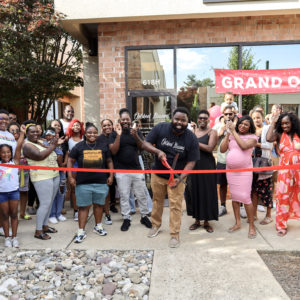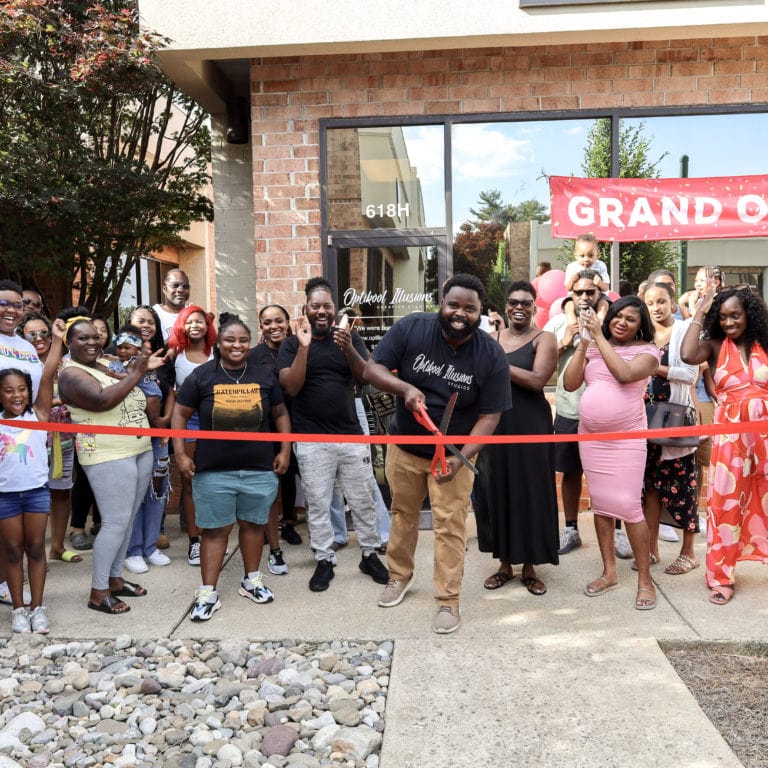 Greensboro Photography Studio Available for hourly rental! Optikool illusions is excited to announce our first physical location in Greensboro, North Carolina. With this new location,
Read More »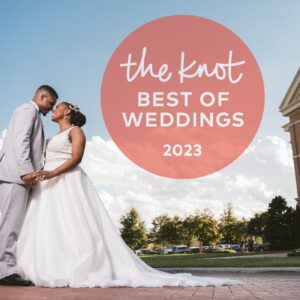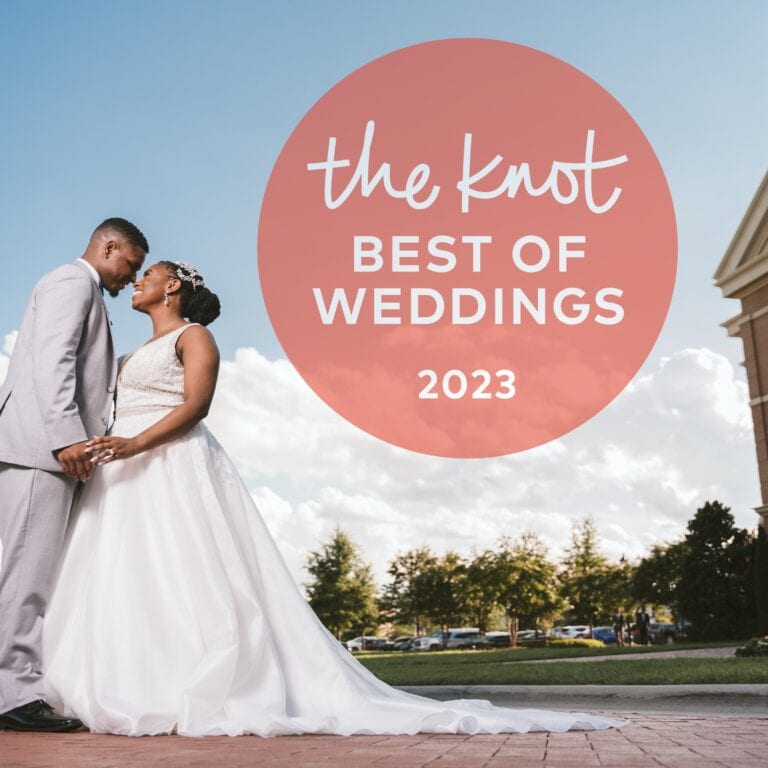 Optikool Illusions Named Winner of the Knot Best of Weddings 2023 17th Annual Best of Weddings Awards Recognizes Top Wedding Wedding Professionals Across U.S. Greensboro,
Read More »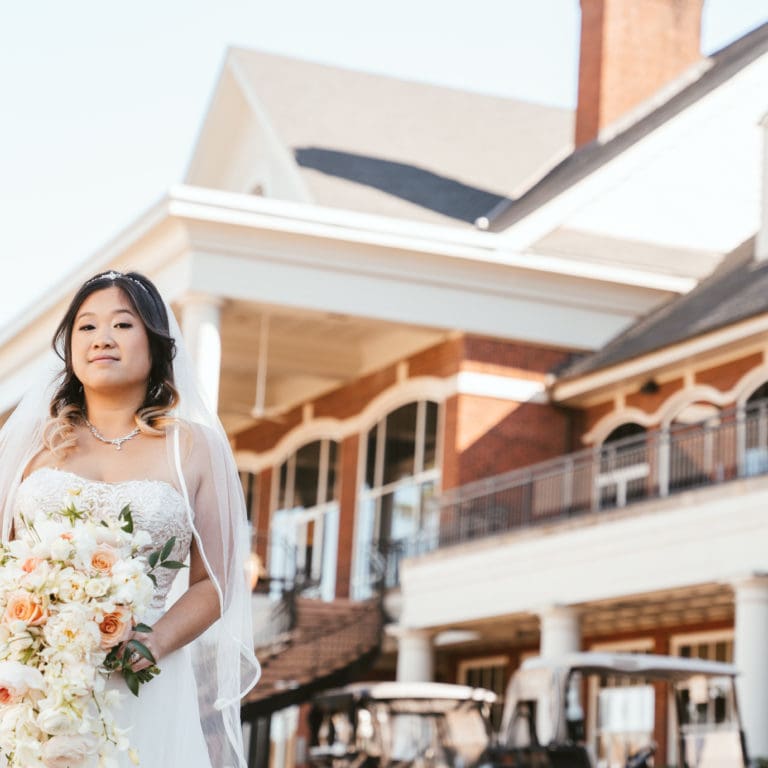 Optikool Illusions Named Winner in 2023 WeddingWire Couples' Choice Awards 15th Annual Couples' Choice Awards Honor the Top Wedding Vendors Nationwide and Abroad | Award
Read More »
Optikool Illusions
Optikool illusion is a team of Greensboro wedding Photographers who value telling your story and creating intentional, authentic and emotional images. They capture weddings, engagement and elopements in Greensboro, North Carolina. We also travel for destination wedding. We also serve Charlotte, Raleigh, Durham, Asheville and surrounding areas. Please contact us for details on travel and destination weddings.