North Carolina Wedding Videographer
View our films all personalized, cinematic & artistically beautiful with a photojournalistic style. Our wedding trailers are 1 minute and typically come out 1-2 following your wedding date. Our highlight film typically 5-7 minutes and incorporate the great moments that happen throughout your big day. We are grateful to be a North Carolina Wedding Videographer. We also serve couples in South Carolina, Virginia, Georgia, and beyond!. 
5 – 7 minute Wedding film that tells the full story of your entire day!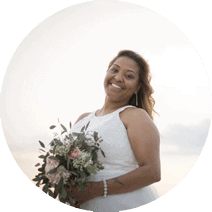 Krystal
Wedding Photography & Videography
From the first day I contacted Optikool illusions, they were great. Very professional. They had exactly what I was looking for. They literally captured every min of my wedding in my pictures. The video quality is amazing. I would use them over and over again for any major events. You will not be disappointed if you choose them. Memories are something people can't take from you and when you add pictures to them it makes them that much more special.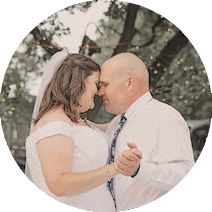 Amber
Wedding Videography
I highly recommend Optikool illusions for any special event! I hired them to do my wedding videography and I couldn't have asked for a better team! They were wonderful to work with and their work is absolutely amazing. I've been watching my wedding video nonstop and I know I'll enjoy it for years to come! Thanks, Optikool Illusions!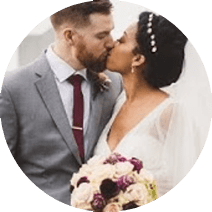 Kai
Wedding Videography
THE BEST VIDEOGRAPHY TEAM I COULD HAVE EVER ASKED FOR!!! I mean you can see how they captured the face beats, true moments, and overall feel of our wedding. It was just as it appears, AMAZING!!! Optikool illusions was the smartest decision for capturing our wedding on video. Like, I can't stop watching the reel! The team is professional, kind, and always kept open communication. Thank you again for everything!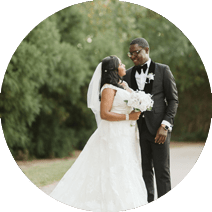 Josina
Wedding Photography & Videography
This team is a gift sent from heaven! You all did a great job, the pictures are amazing and we are loving them all. The videos created are mind blowing and we will charish these memories forever. We are happy that we went with Optikool illusions!
1 minute teasers perfect for social media!