Optikool illusions prides itself on providing luxury wedding photography and film services. Weddings are truly at the core of our company. We understand that by building great relationships, providing quality imagery, and using top of the line technology, we can capture your big day in the perfect way! We are proud to have been featured in a number of publications including Munaluchi Bride, Wedding Wire, Amor Latino Unveiled, Elope NC, and more!
2022 & 2023 wedding investments start at 2500
Only accepting 8 more weddings in 2022!
Wedding Videography Prices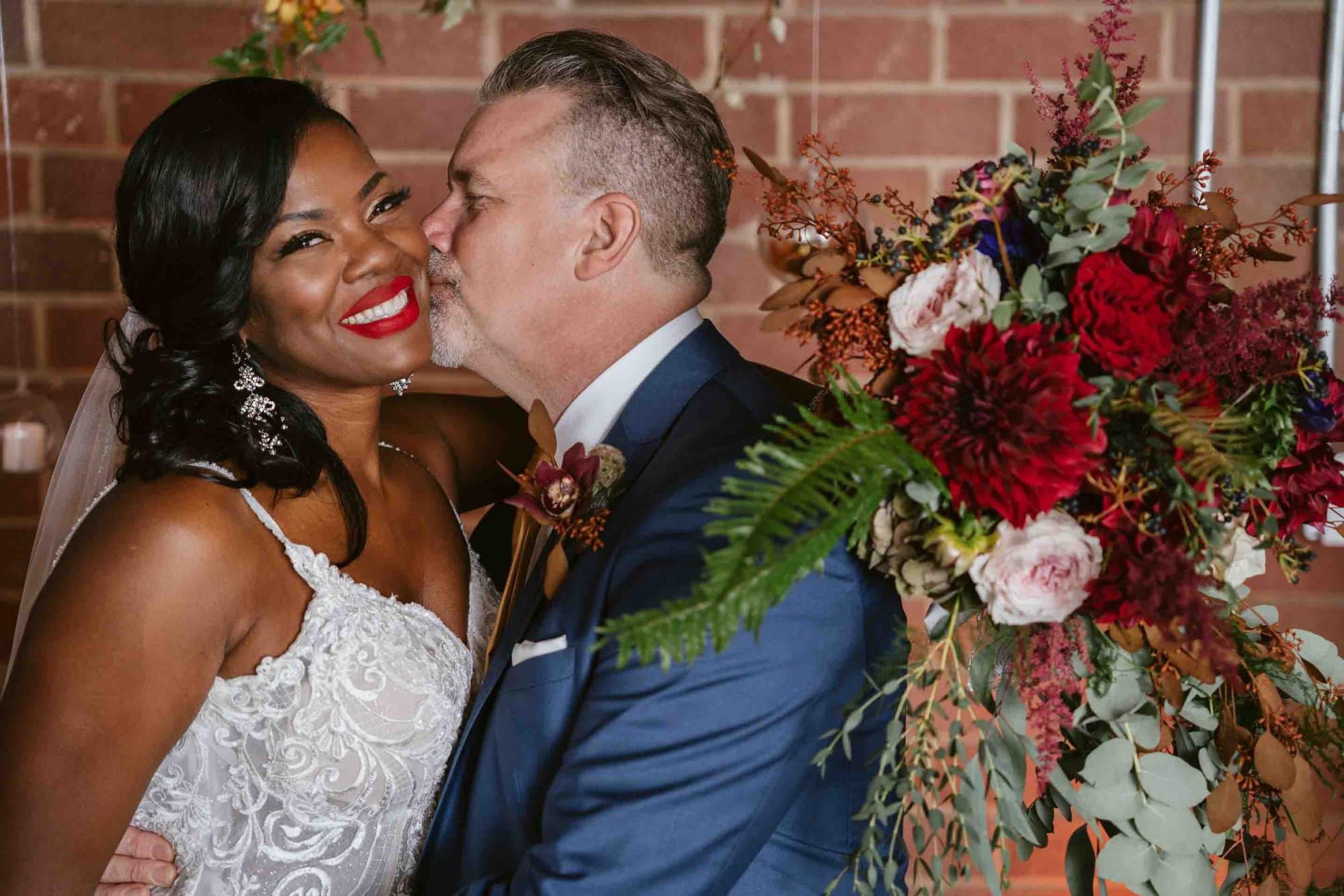 Starting from 3500
We hope to convince you to see the value of wedding videography. Not because it makes us money, but because since 2007, we have seen over 100 couples say "I do." Never once, has one of them come back and said they were upset they got a video. Why? Because what we do is more than your wedding day. It is the memory of the day. The voices from the day. This video will outlive all of us. Think about that. What if you had the technology to go back and watch your great grandparents wedding? To see what they were like on the wedding day. That is what we are passionate about. We produce heirlooms.
Nothing is better than beginning your legacy and starting a family! Have this moment captured forever.
There is nothing like family memories. Capture great moments to cherish for years to come. 
Congratulations on achieving such a great milestone. Don't let this major milestone go undocumented!
Photography or Videography
Starting 5000 – Day Rate (8hrs)
Starting 3000 – 1/2 Day (4 hrs)