Welcome!
I'm Darryl. Here is my story.
4 years ago, I was in your shoes. Planning not only 1 wedding, but 2 of my own! 
With two countdowns ticking, wedding planning was in full motion.
Back in 2015, choosing a seat on the first day of class had unforeseeable consequences. My wife and I, both studying for our Doctorate of Pharmacy degrees at UNC-Chapel Hill, began our love story then. Today, our family has expanded with the arrival of our daughter, Ava.
During pharmacy school, I purchased my first camera, which took me back to my teenage years when I used to film weddings with my grandfather. The joy of capturing special moments for others made photography an irresistible career choice. While Tomi remains the best pharmacist I know, I feel blessed to have started Optikool Illusions.
When I'm not helping our clients feel comfortable in front of the camera or perfecting their images, I devote myself fully to my family. I believe everyone should experience the gift of being present, especially on their wedding day. That's why we take care of the technical details and let you focus on looking and feeling your best, surrounded by those you love.
We are photography and film studio based in Greensboro, North Carolina. We specialize in Wedding Photography. We have recently received the 2023 Wedding Wire Couples' Choice Award and The Knot Best of Weddings 2023 for our work in the wedding industry. 
Our company was founded 2017 with a passion for capturing beautiful imagery and creative cinematography. Since our founding, Optikool illusions has grown to be far more than just a photographer. We are a team of photographers, videographers, and creative directors dedicated to capturing your best moments in the perfect way!
Optikool illusions is a media company looking to help you take your brand and or life moments to the next level. If you are interested in corporate or commercial work, please CLICK HERE.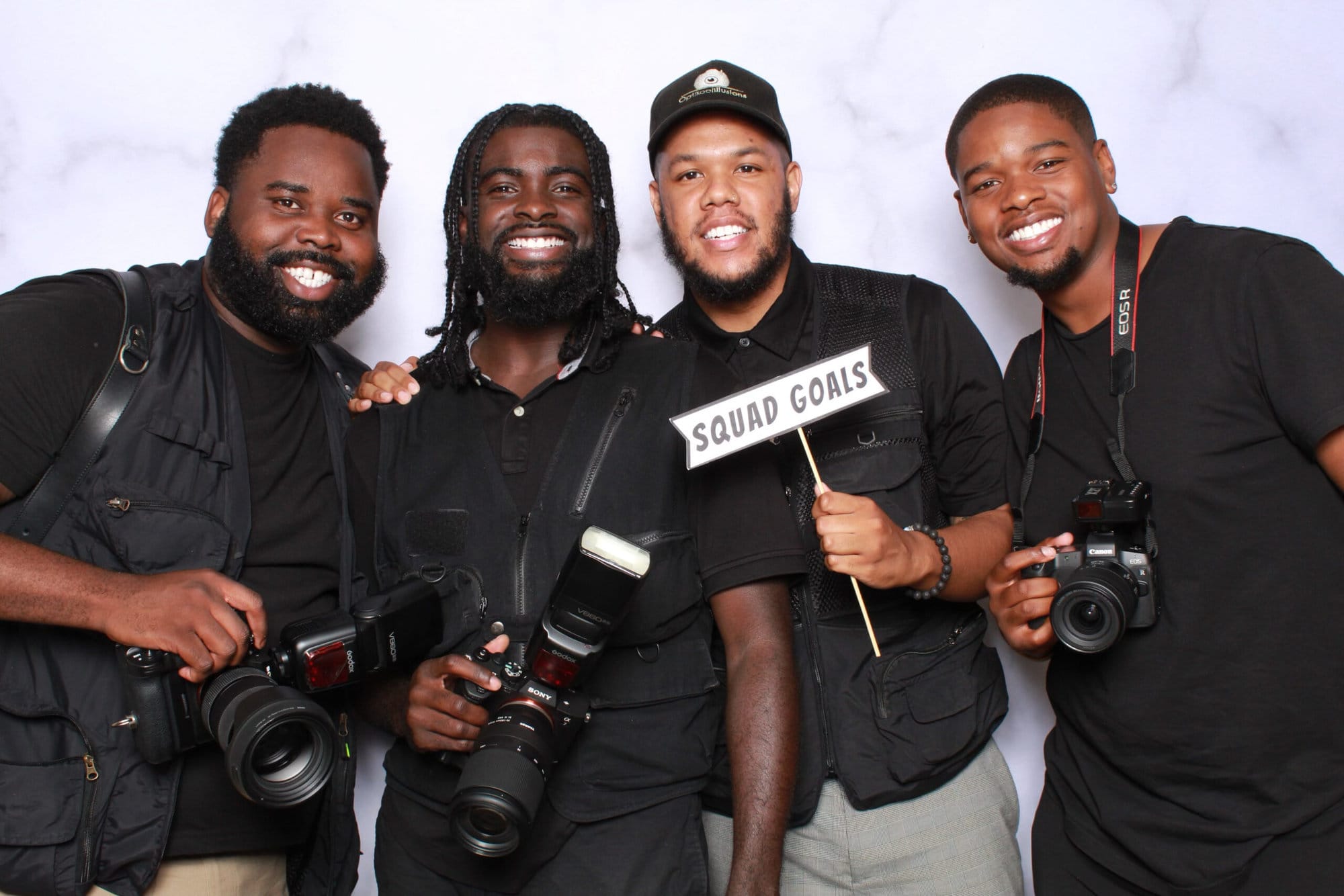 So how was I lucky enough to have two weddings? Let me first ease your mind by ensuring you that it was not because I had two wives 🙂 My wife Tomilola was born and raised in Nigeria until the age of 16. With this background came the opportunity to celebrate two cultures in a very special way. With an agenda packed with culture and tradition, we didn't want to spend our wedding days worrying if the many great moments would be documented well. Knowing the day would soon pass, we quickly realized wedding photography emerged as a priority above anything else. 
With our company's team truly being like family, many of our staff had the honor of being groomsmen. Like you, we were diligent with our searches and wanted to find vendors we truly connected with and admired their work. Experiencing the planning process as a groom truly helped shape the path that our company is currently carving. 
Optikool illusions was created to provide timeless imagery to couples who value life, love and legacy. On your wedding day, you should be focused on the people you love! Let us take the pressure of making sure you have authentic and emotional photos that you can cherish forever. With over 15 years of experience, we consider it a privilege to capture your best moments in the perfect way!
WANT DULL, FORGETTABLE PHOTOGRAPHERS? DIDN'T THINK SO. LET'S TALK!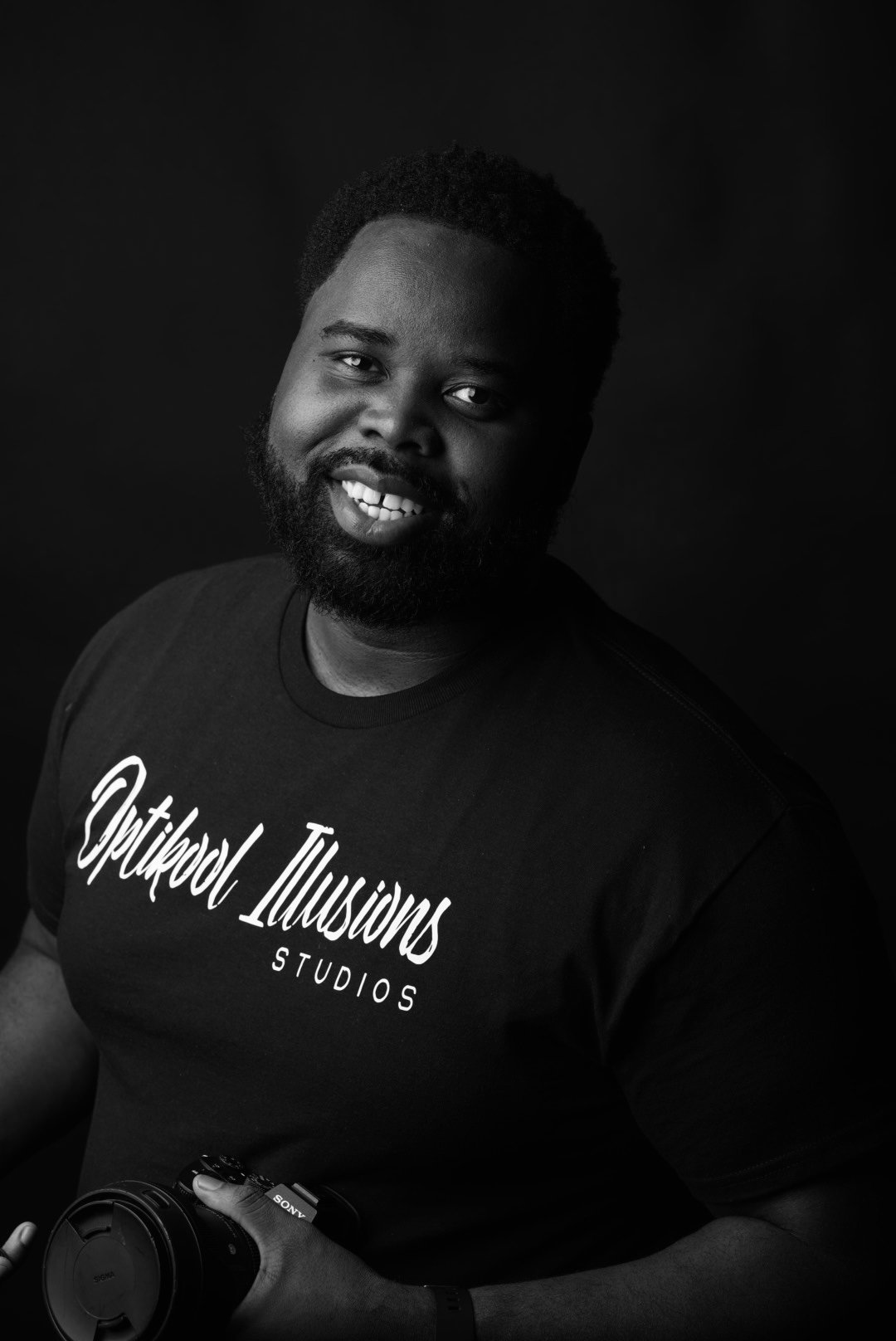 On your wedding day, I am focused on capturing your best moments in the perfect way.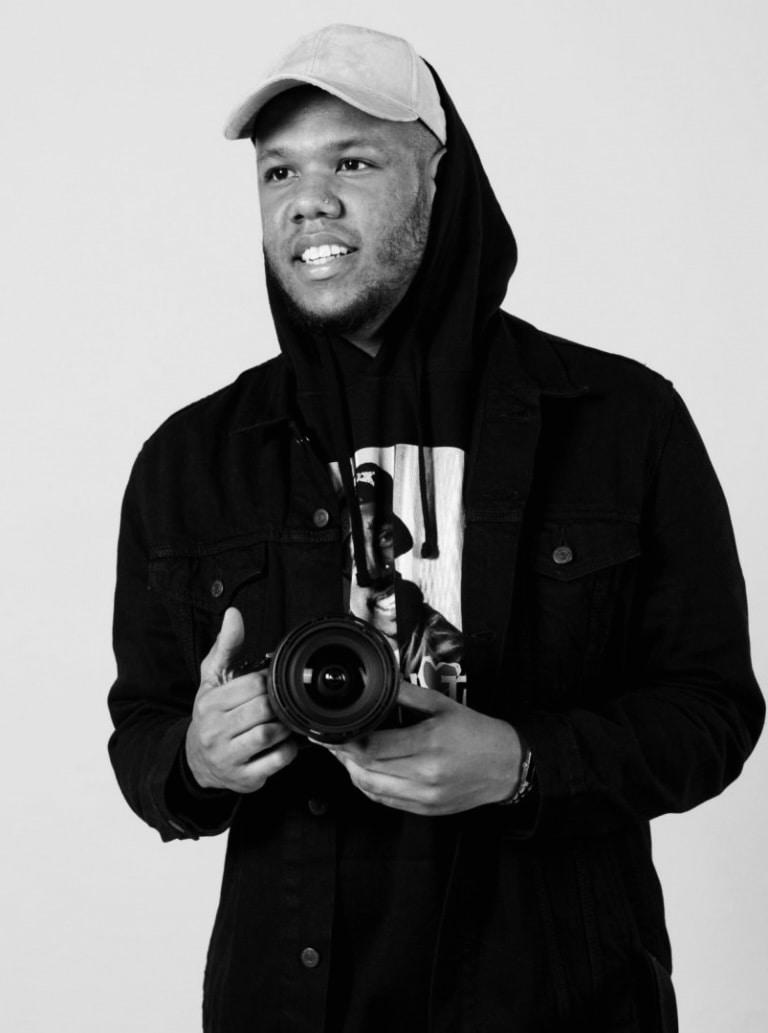 I get excited about being creative and making each wedding film unique to your story.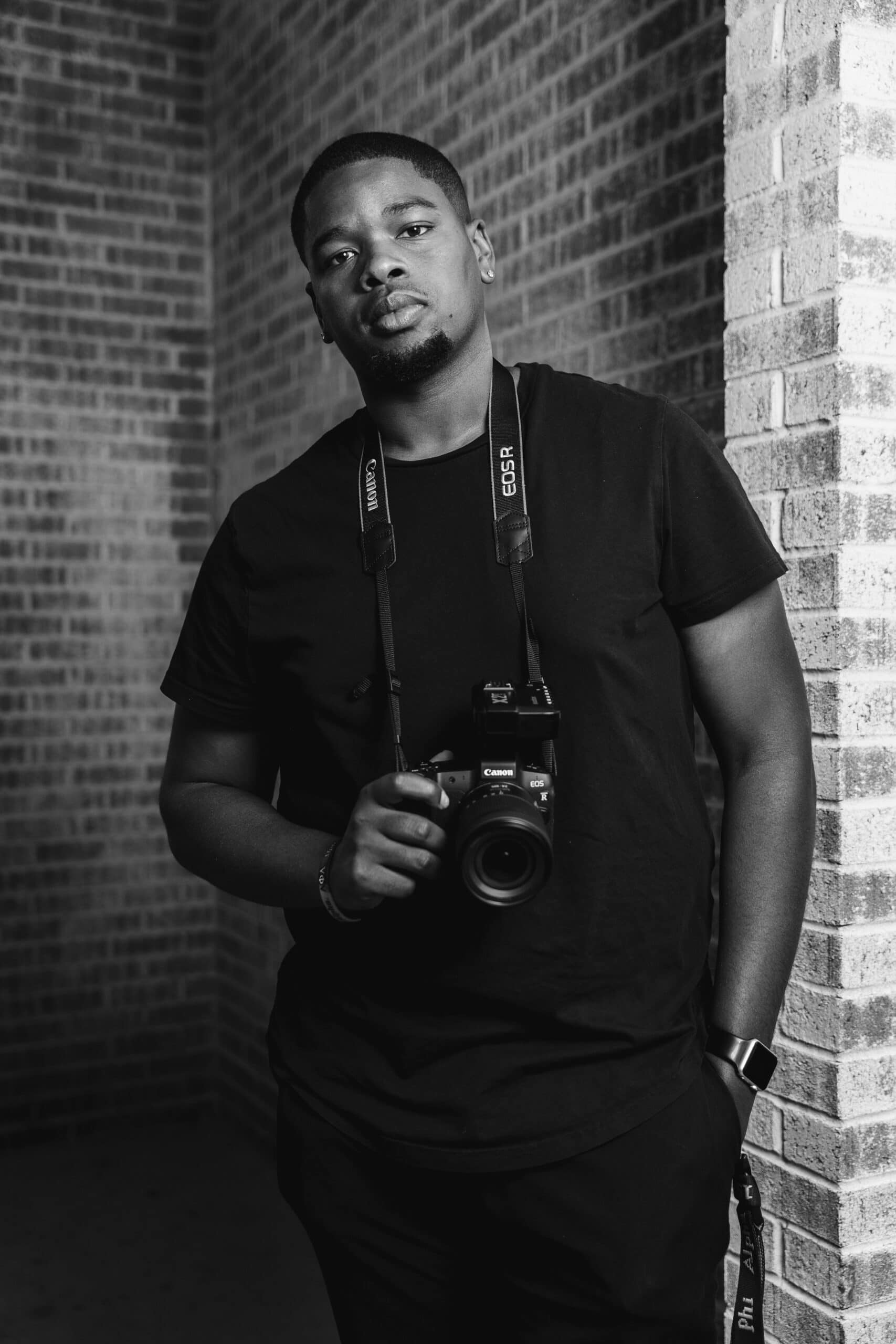 If I weren't a photographer I would be in LA producing films. Bring stories to life is my passion.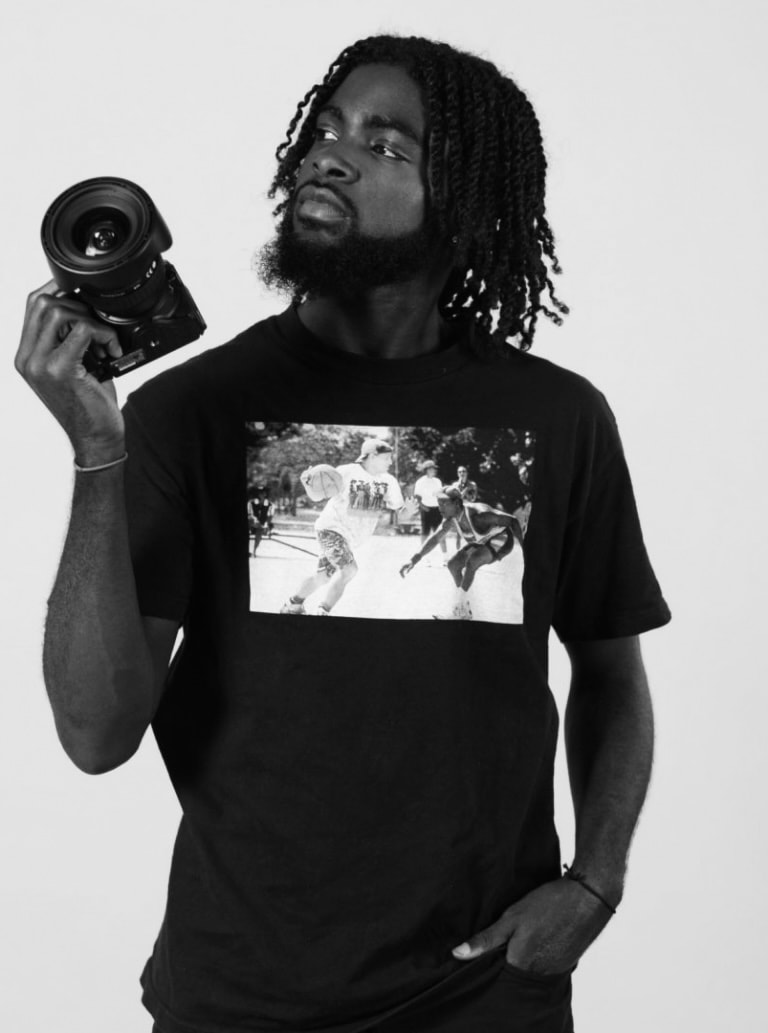 My desire is to be a part of your family. Weddings are a family affair and I am excited for yours.
Are you interested in joining the team? We are always looking to add photographers, videographers and editors to our team. 
If you are interested, please email us at contact@optikoolillusions.com with your resume and portfolio. We look forward to hearing to you.