Corporate Photography and Videography Services
Serving Universities and Corporations
across the state the Carolinas and Beyond!
Beyond the Brand
We are excited to work with Colleges, Universities, and Corporations across the Carolina's to ensure that their brands and stories are shown in the best light. If you are looking for photography, videography or streaming services for your next event or project contact us now. 
Allow your image to align with your brand. If you are looking to improve or update the current headshots of your staff or students, contact us now. Optikool illusions specializes in studio and on site headshots. Our studio is located in Greensboro, NC and we can travel to any on site location.
Corporate Photography Portfolio
Colleges and Universities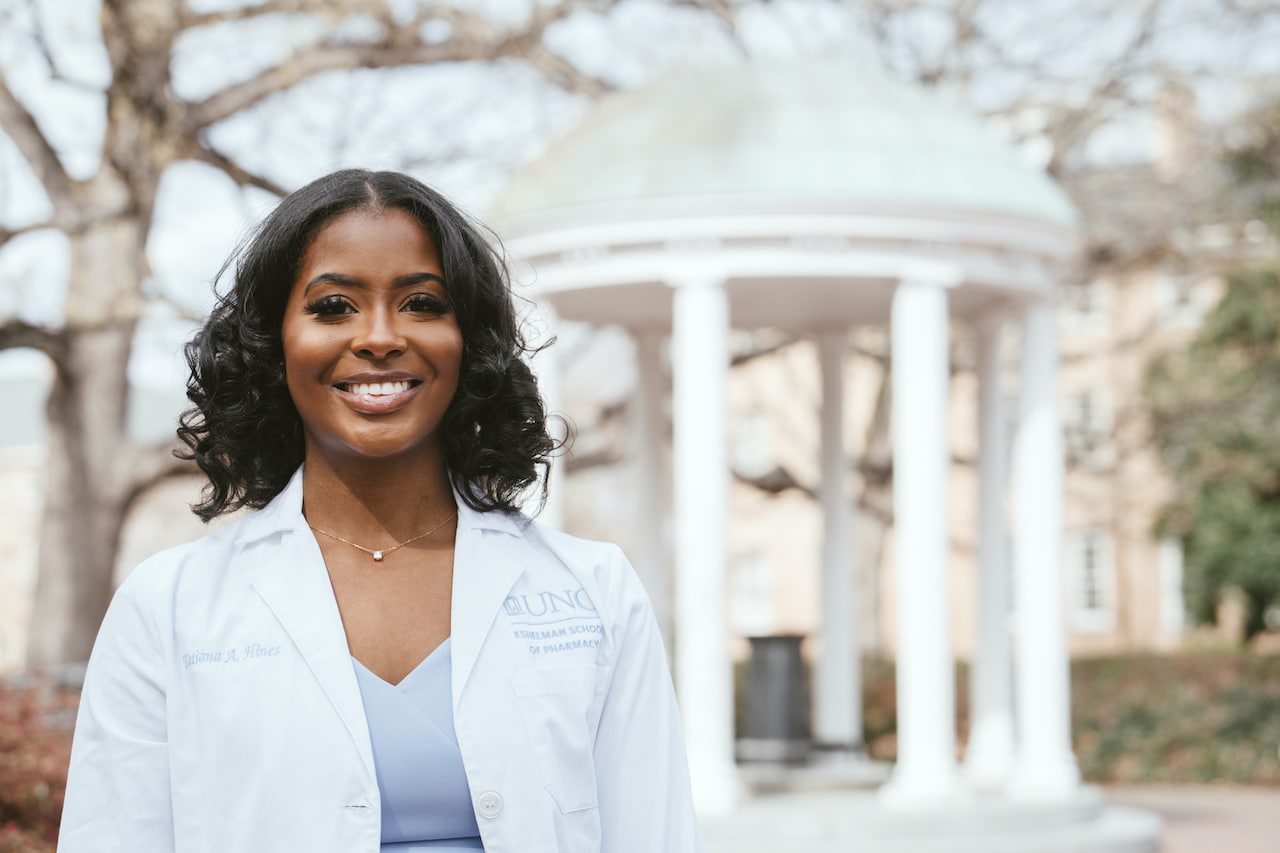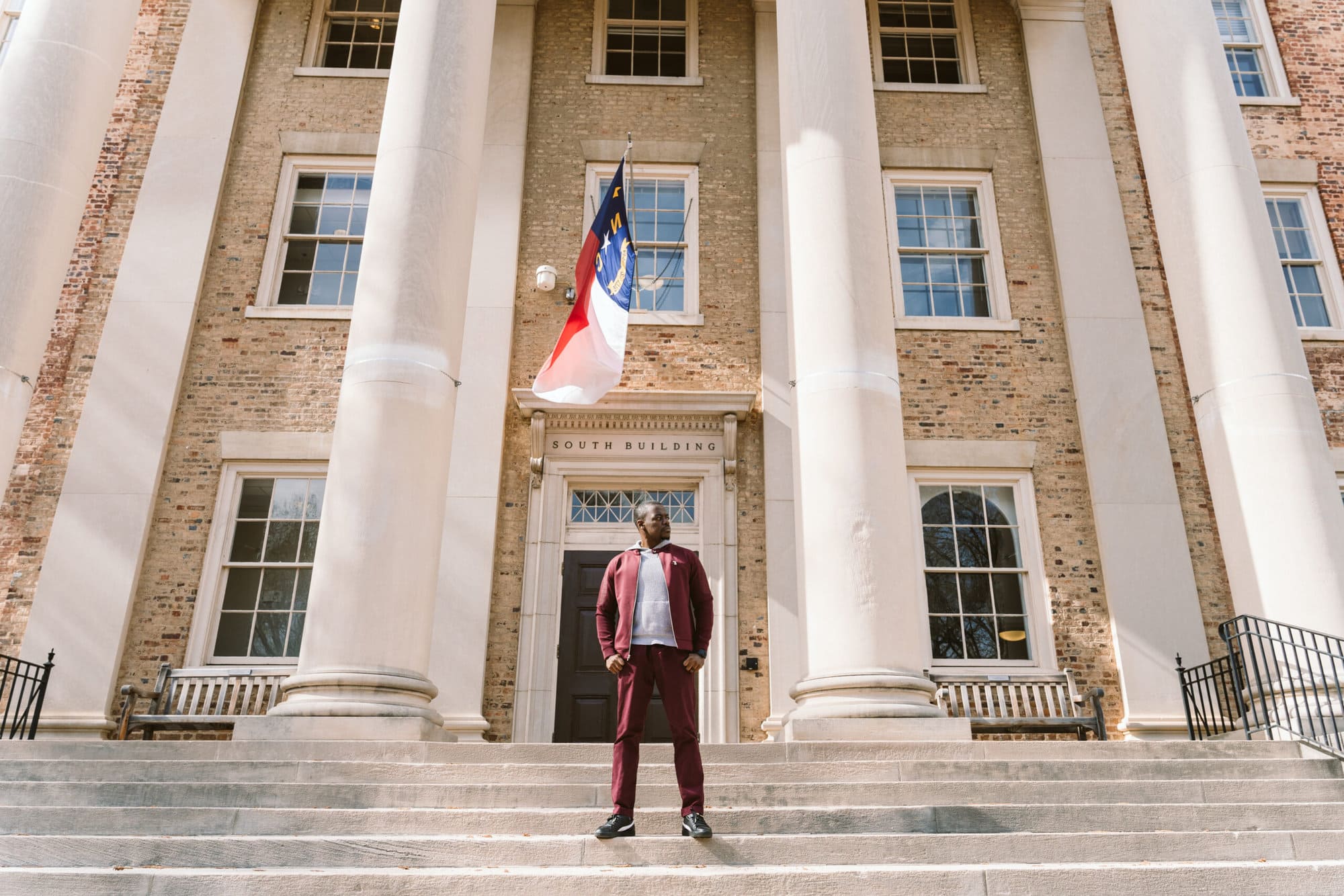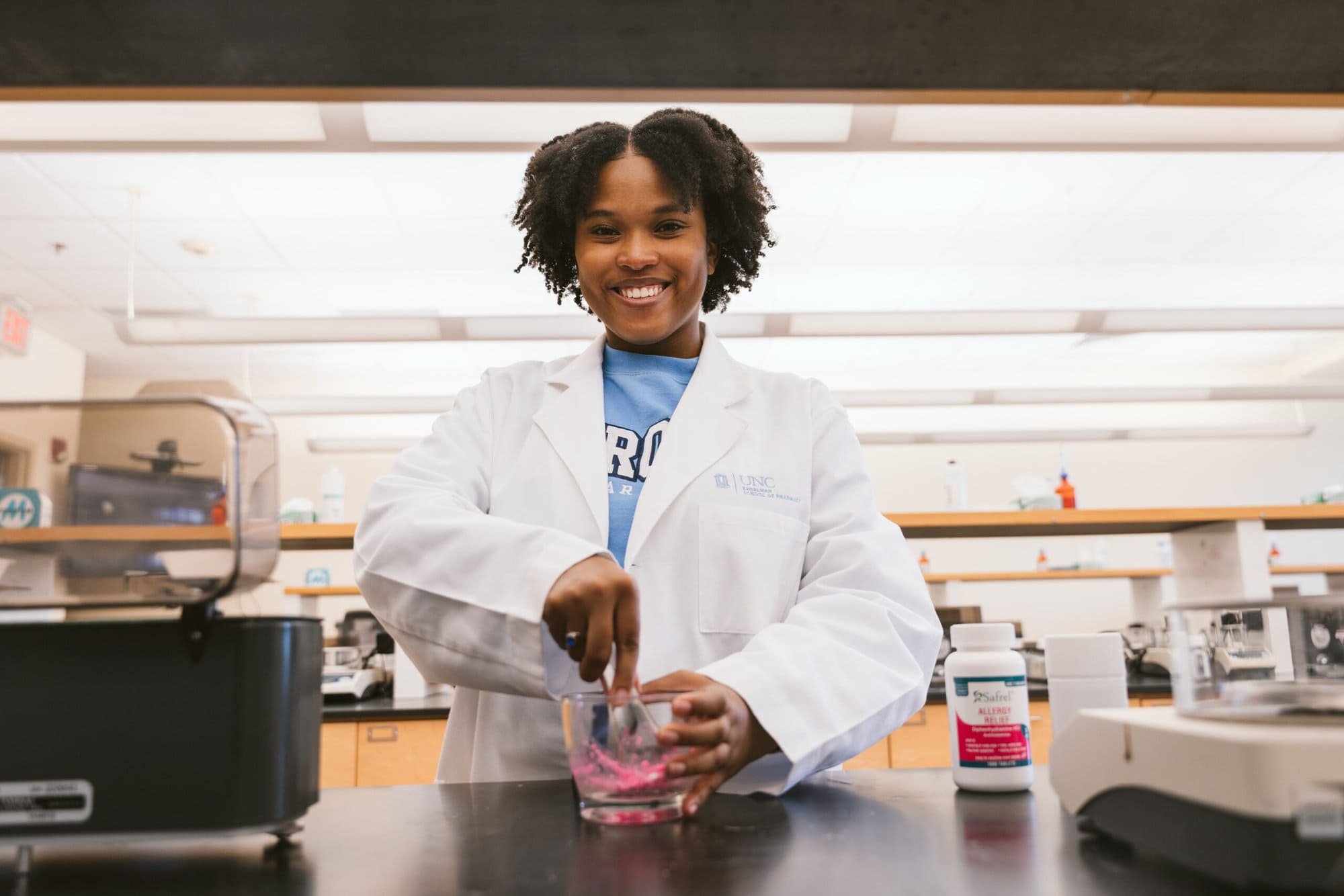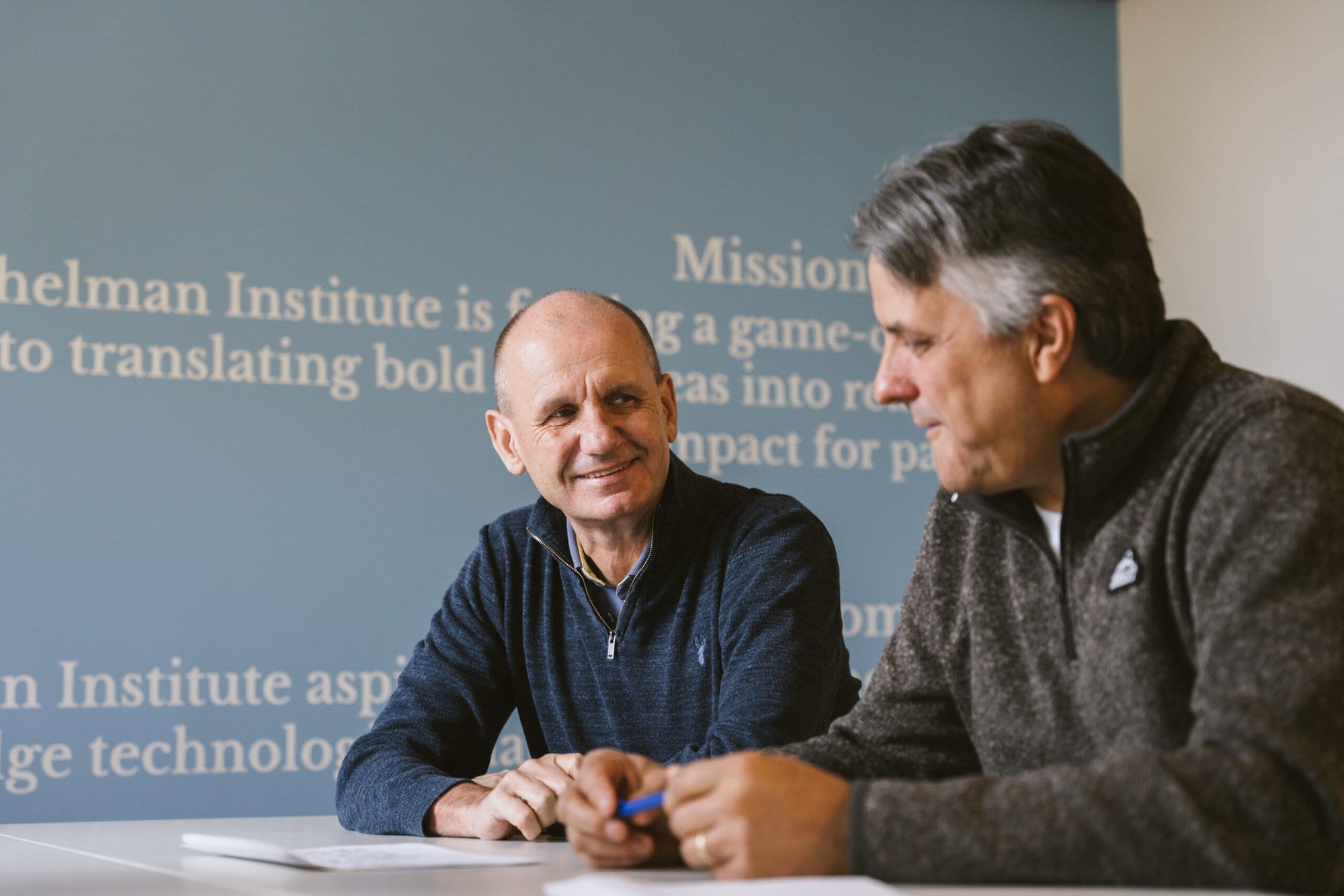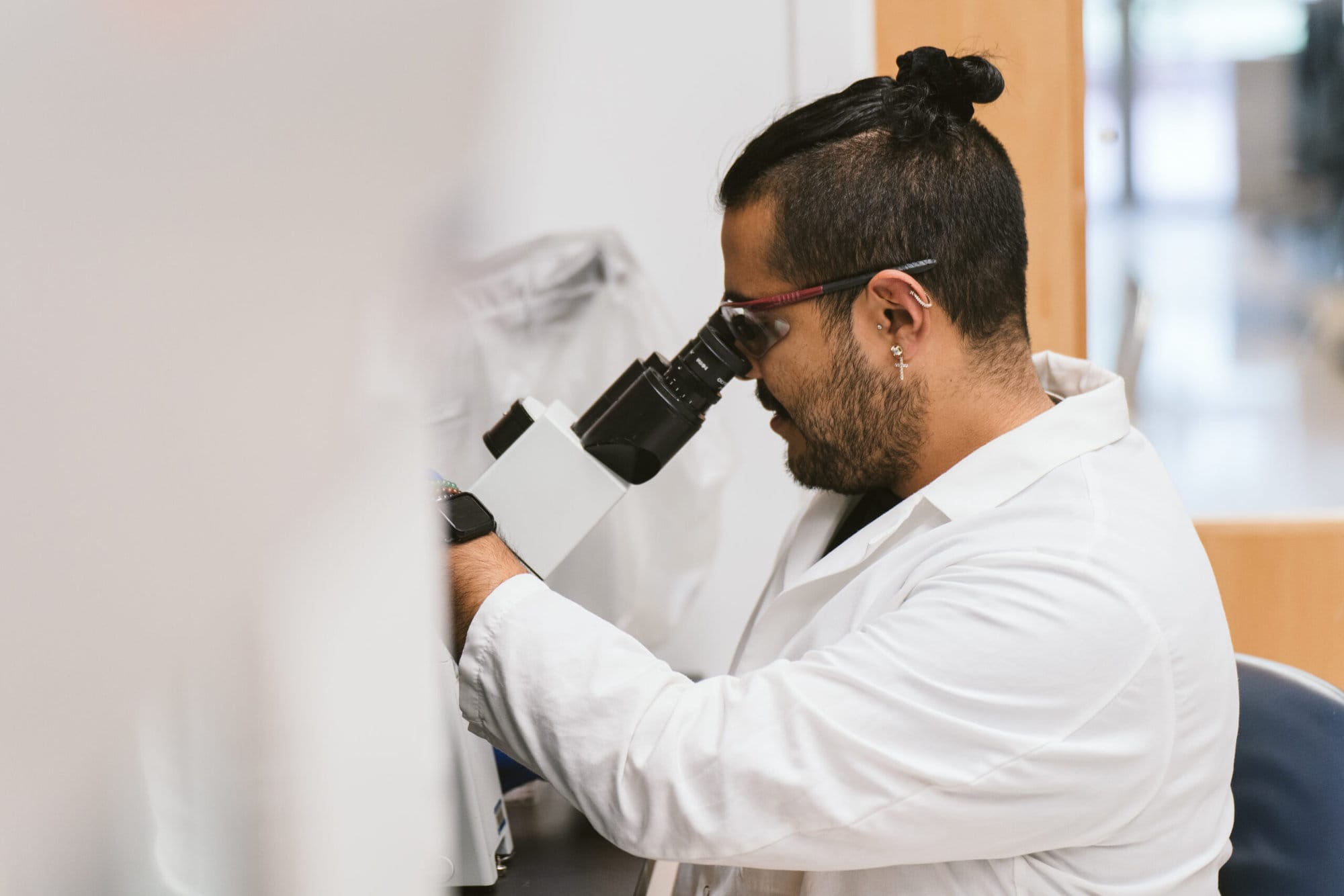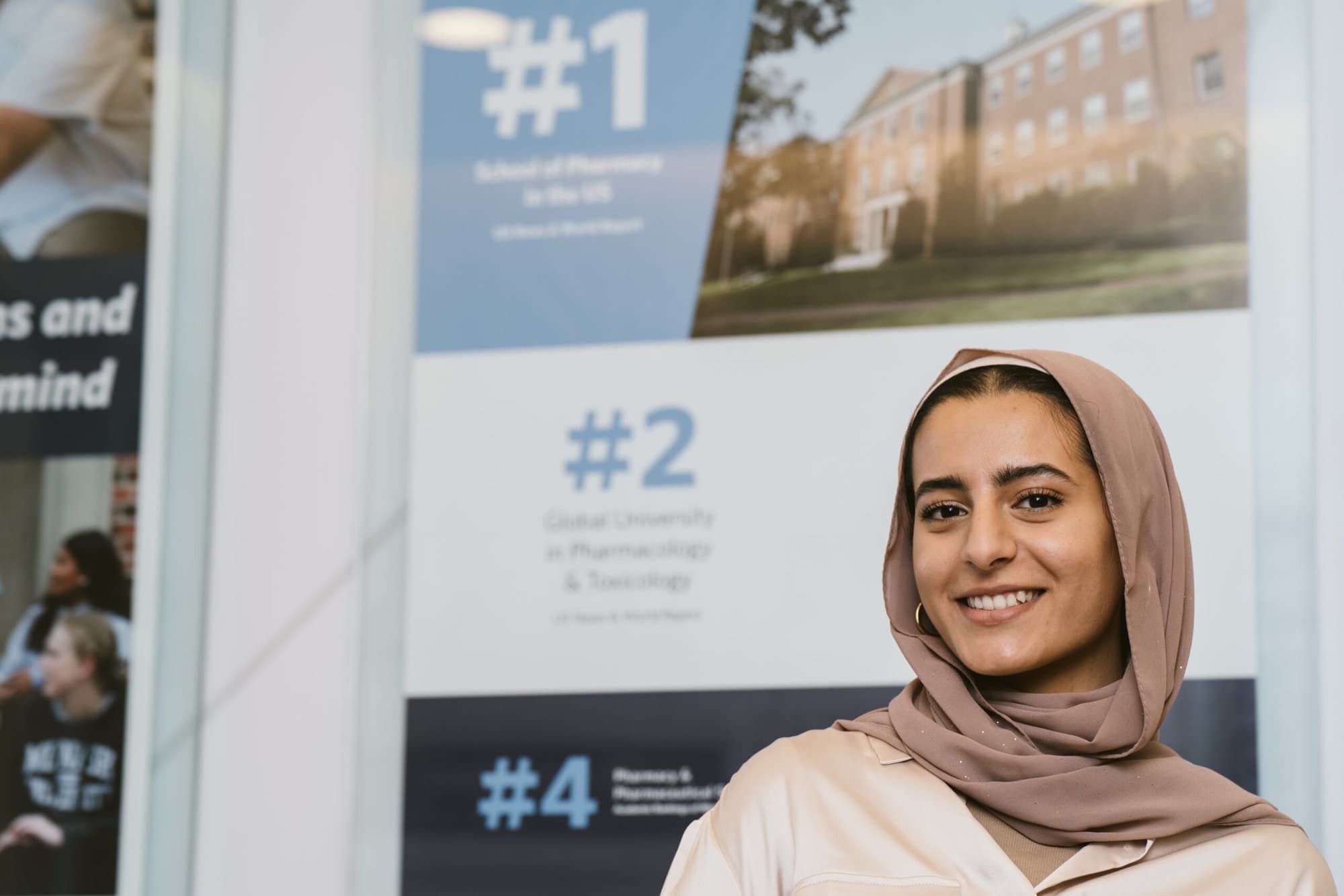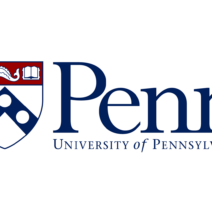 University of Pennsylvania
Event Photography
We had the opportunity to collaborate with Darryl and his team for coverage of a number of our GAPSA events. Their team is truly easy to work with, professional, and the work is always impressive.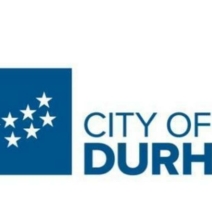 City of Durham
Event Photography Videography
Great work and great team. Will definitely be using this team moving forward in the future.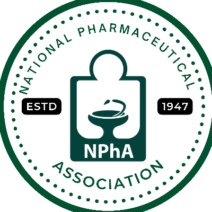 NPhA
Conference Photography
Highly recommend Optikool illusions for conference photography and videography services. Darryl is great with guest and telling the showing the impact of events visually.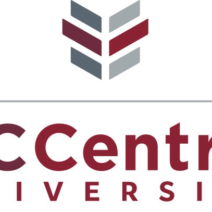 NC Central
Commencement Homecoming
Optikool illusions has provided photography and videography services for a number of Homecoming Events, Commencement Ceremonies, and Sporting Events.
Optikool Illusions
Optikool illusion is a team of Greensboro Photographers who value telling your story and creating intentional, authentic and emotional images. They capture corporate events, conferences, concerts, and more all across North Carolina.