DON'T MISS THIS OPPORTUNITY
I am looking for newly engaged couples who want fun and fine-art engagement photos who don't mind being a little bold with locations and are willing to laugh a ton.
This offer is ONLY FOR 2 COUPLES who are madly in love and who will do what it takes to get EPIC engagement photos!
The winners will be announced on instagram.
This is one of a kind engagement experience completely FREE! YES, you heard right! FREE!
Why? I am Darryl Lewis award winning traveling wedding photographer local in Greensboro, NC, and want to:
Try out some new locations
Experiment with amazing new techniques
And not have to worry about shooting "what's expected from a normal session
If this sounds like you and your fiancé, fill out the submission form below and we'll be in touch soon!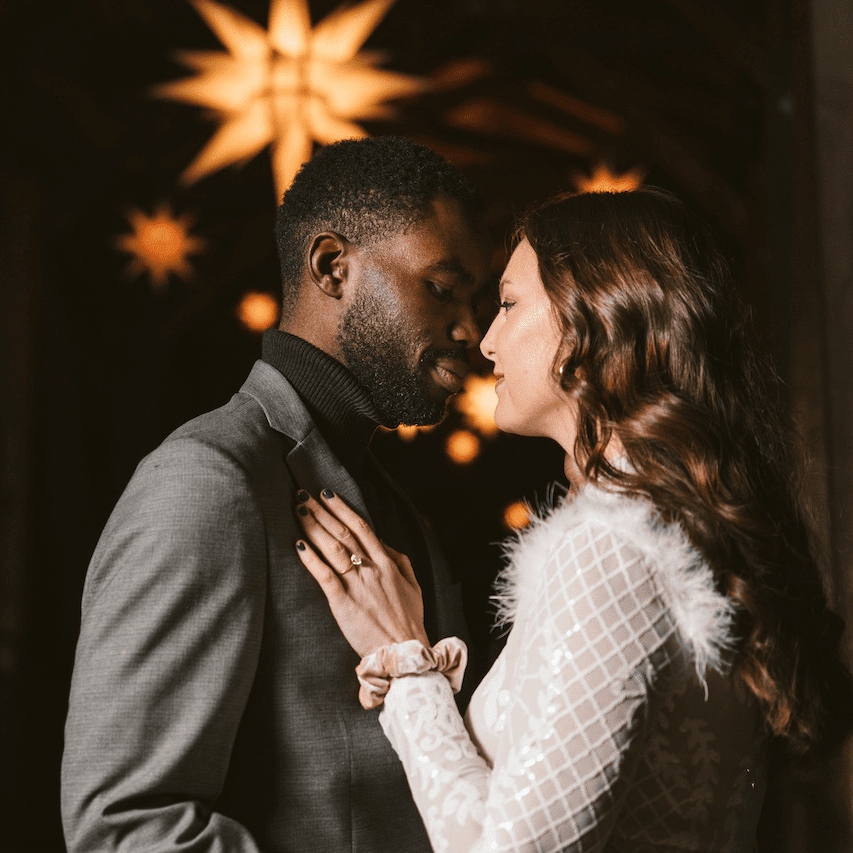 Browse Optikool Illusion's Portfolio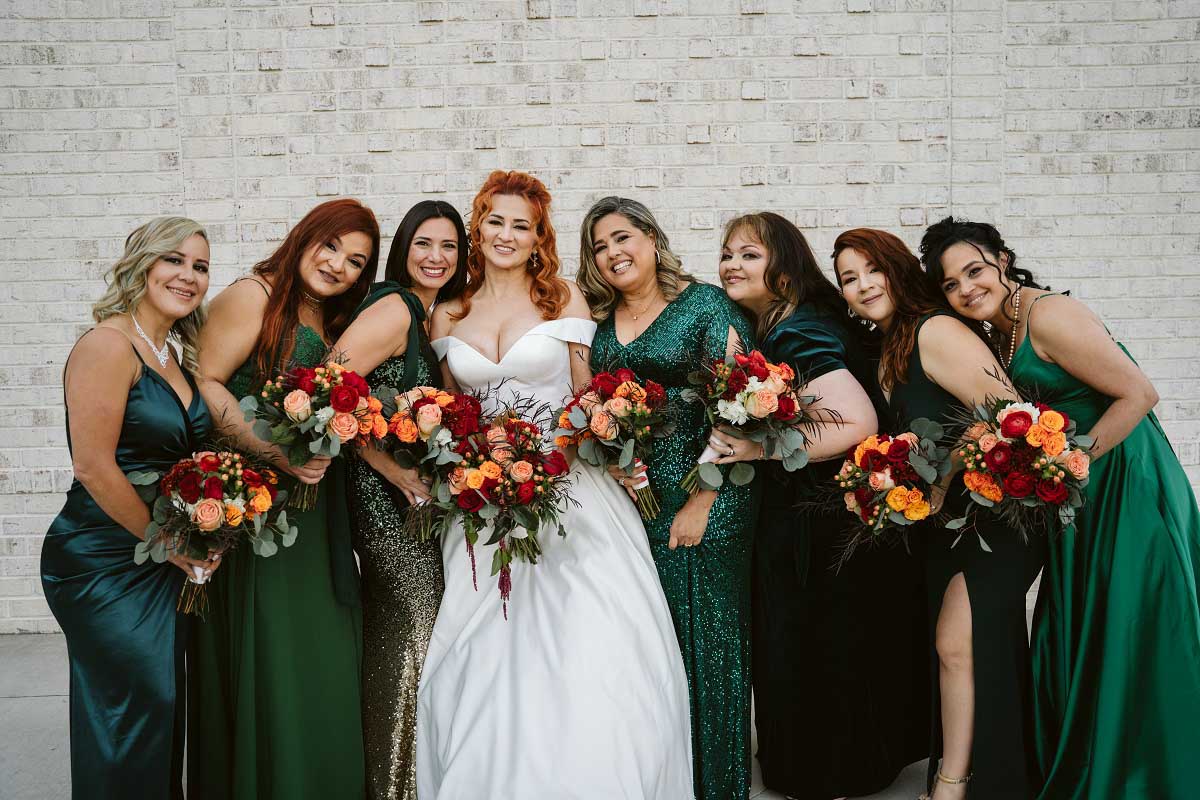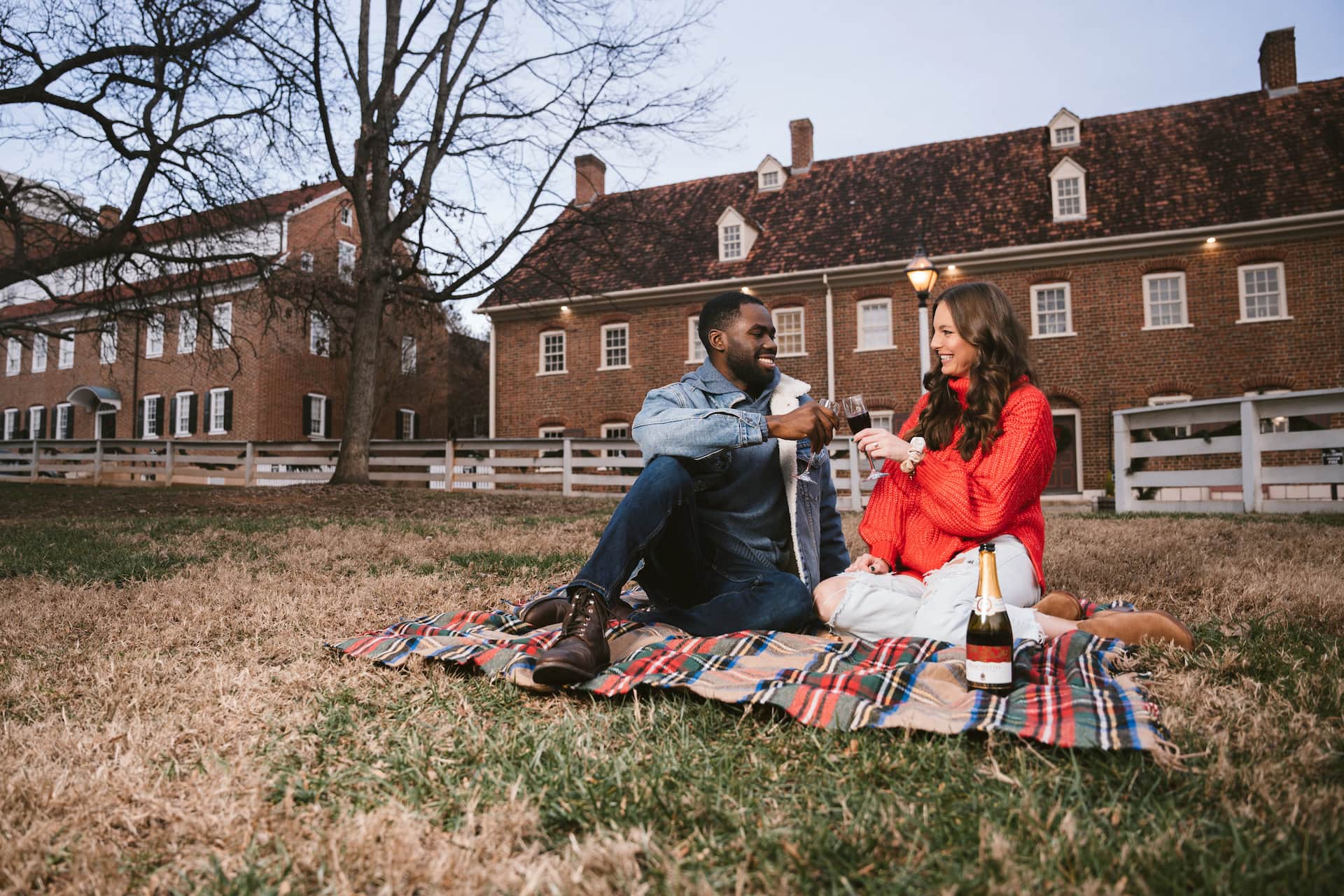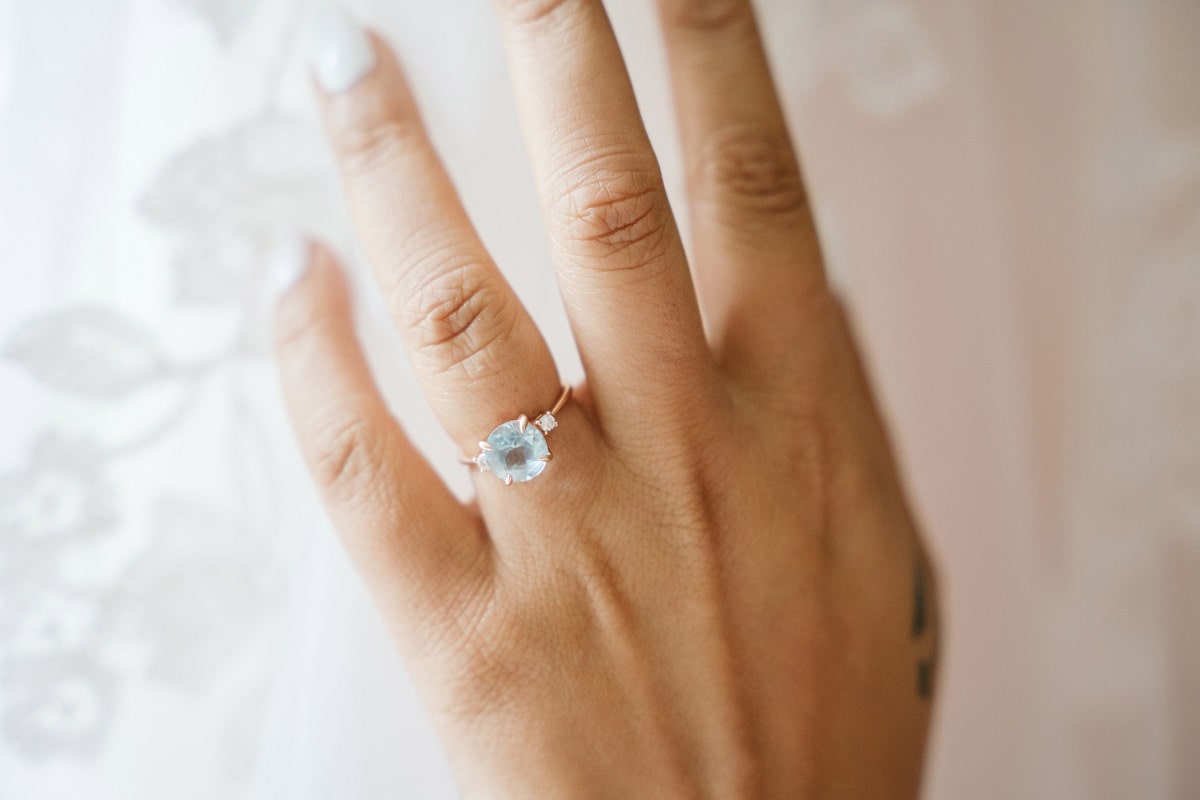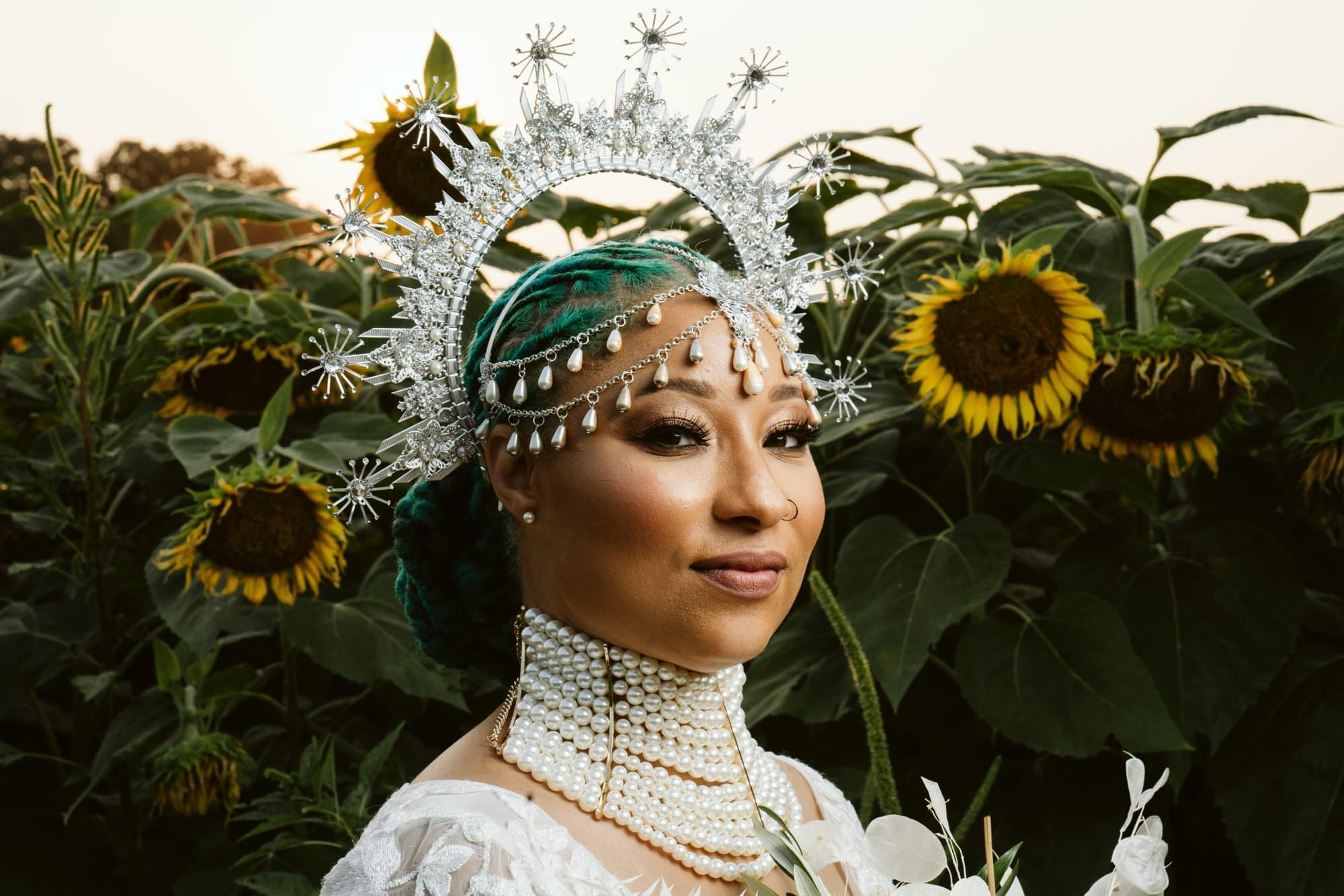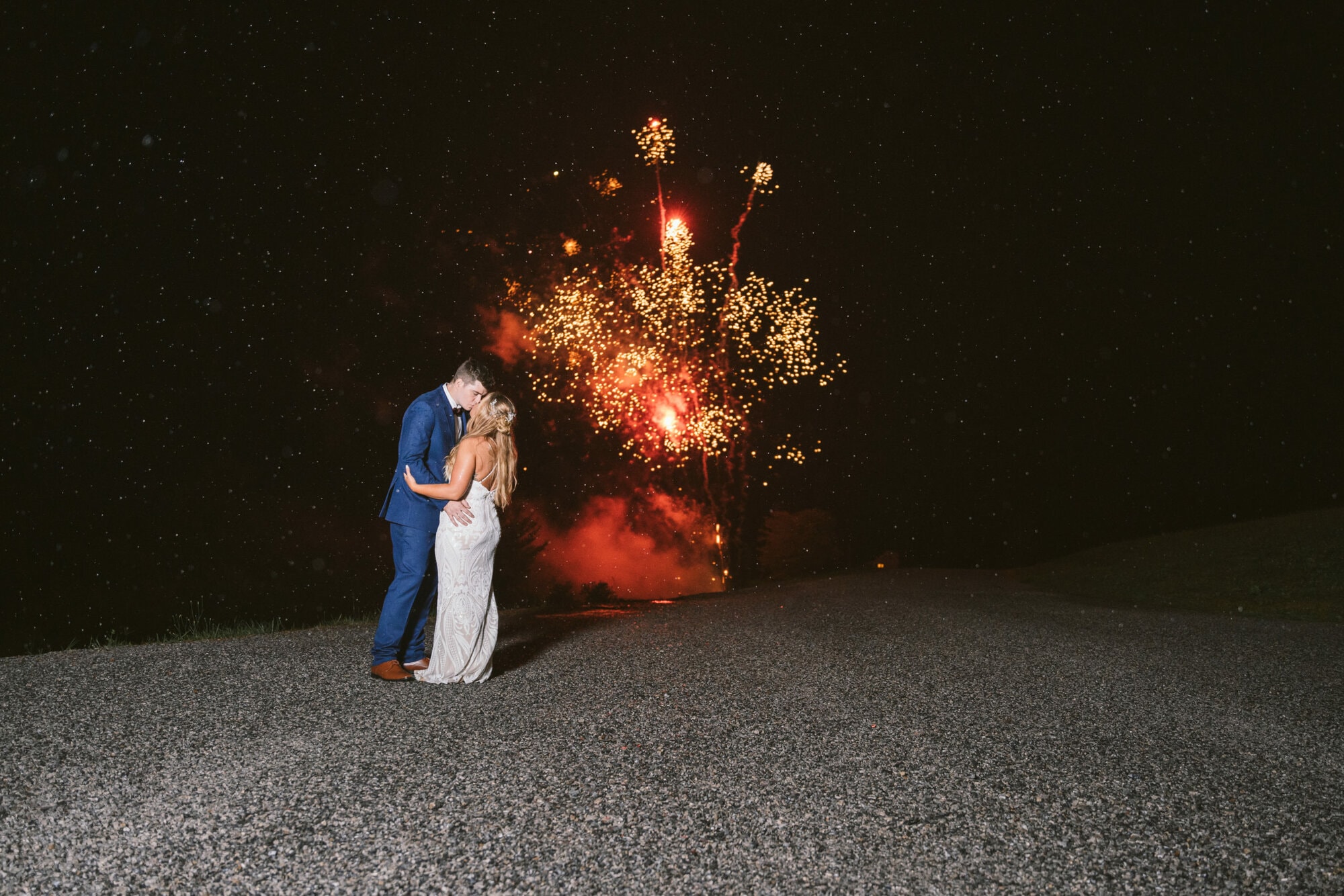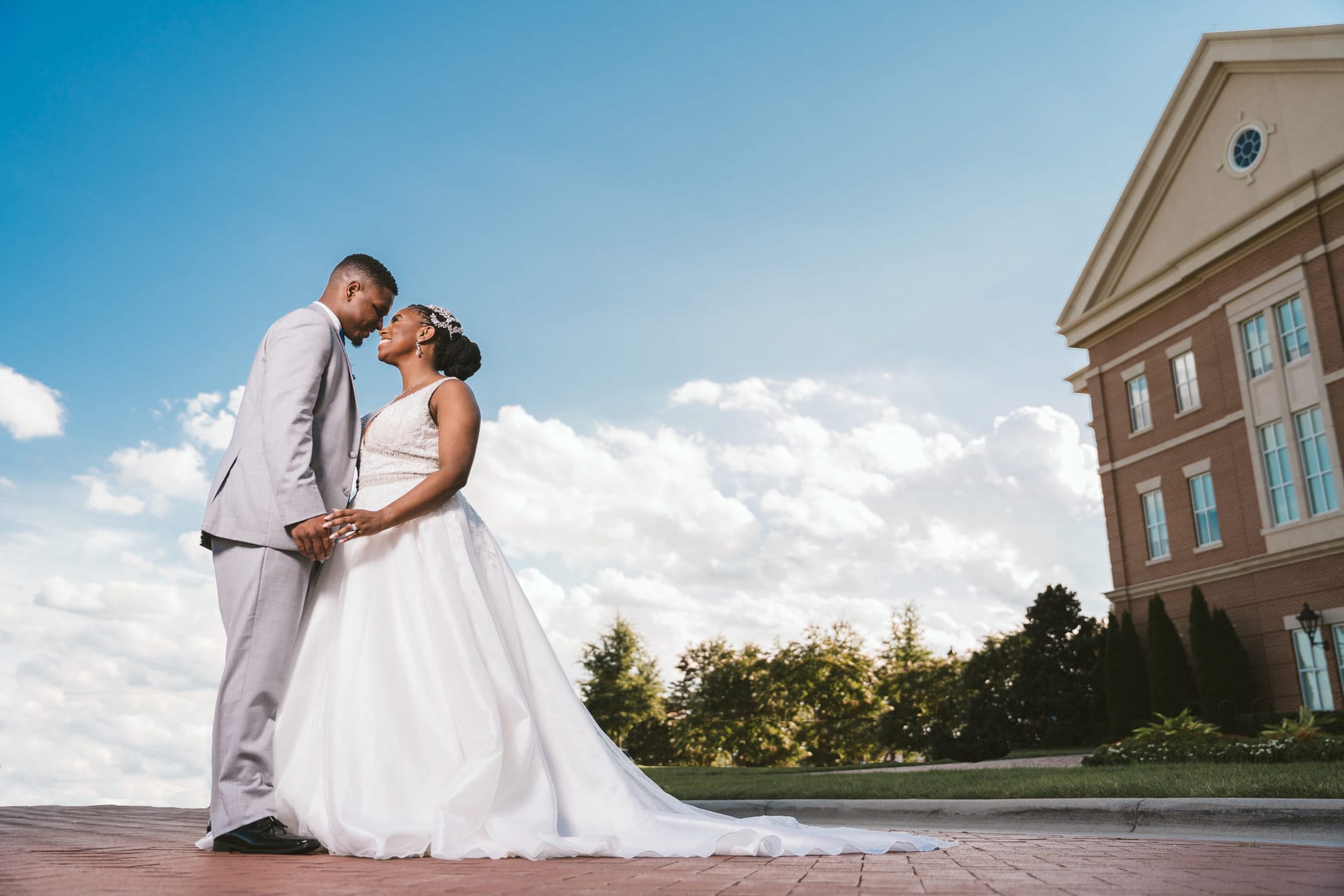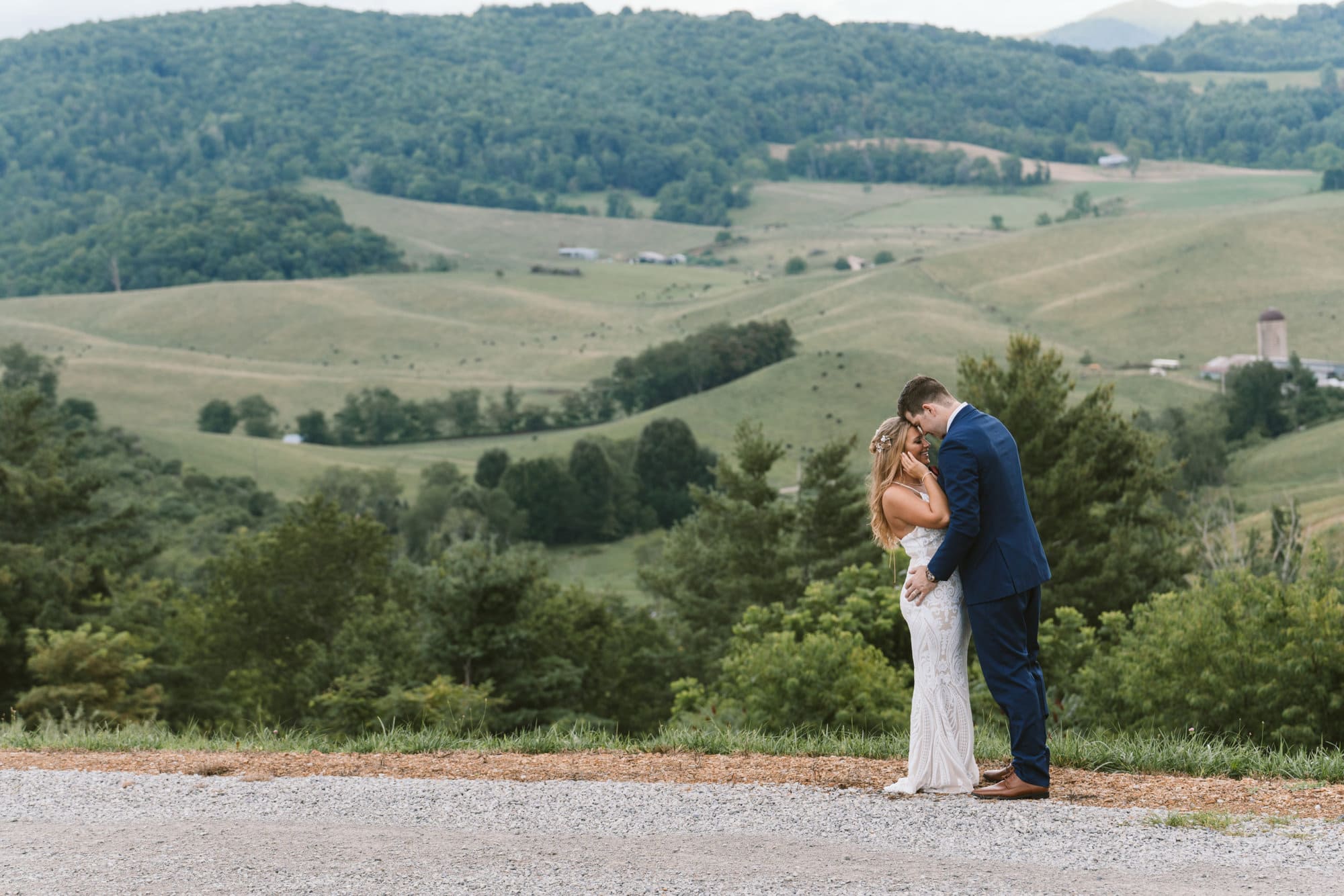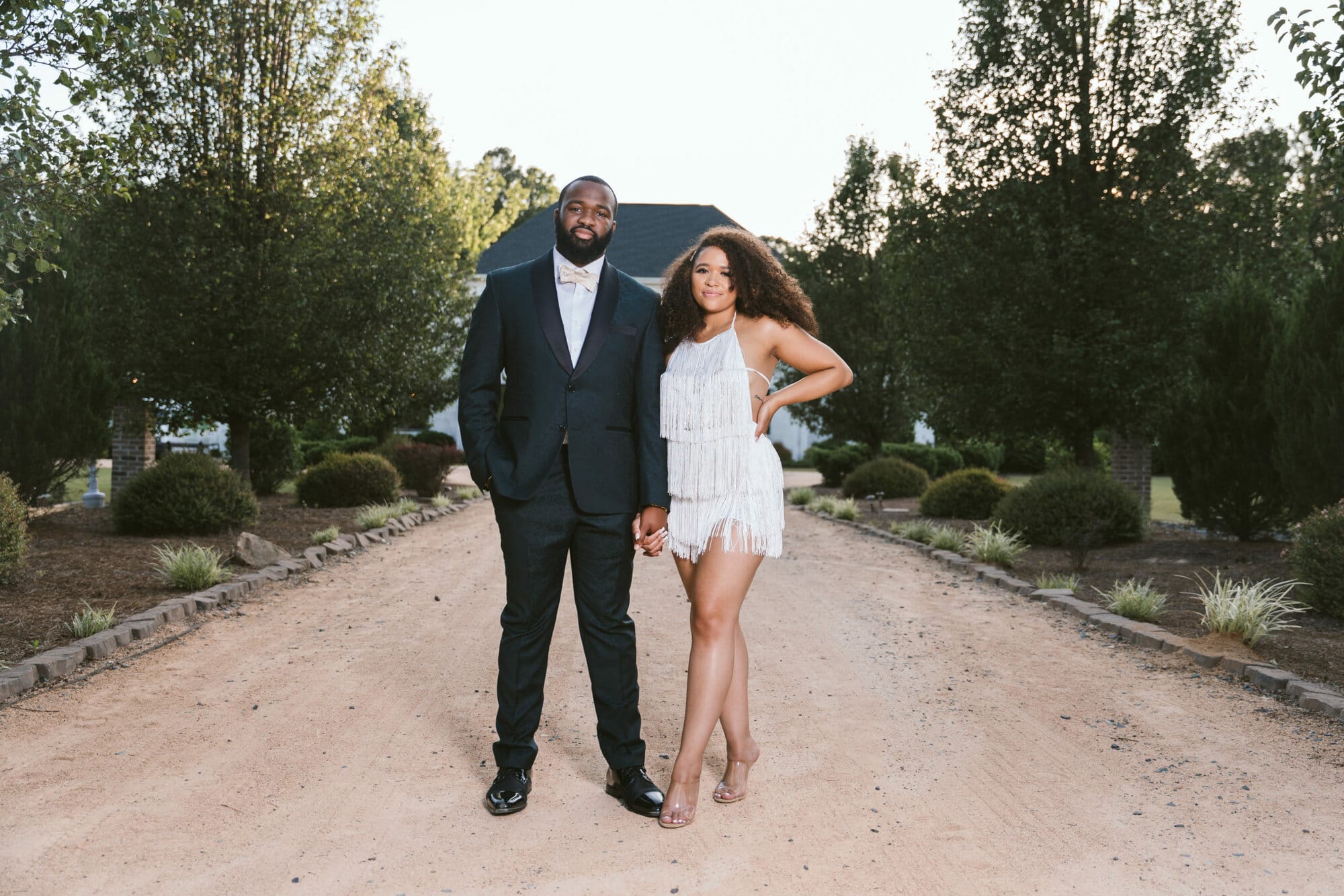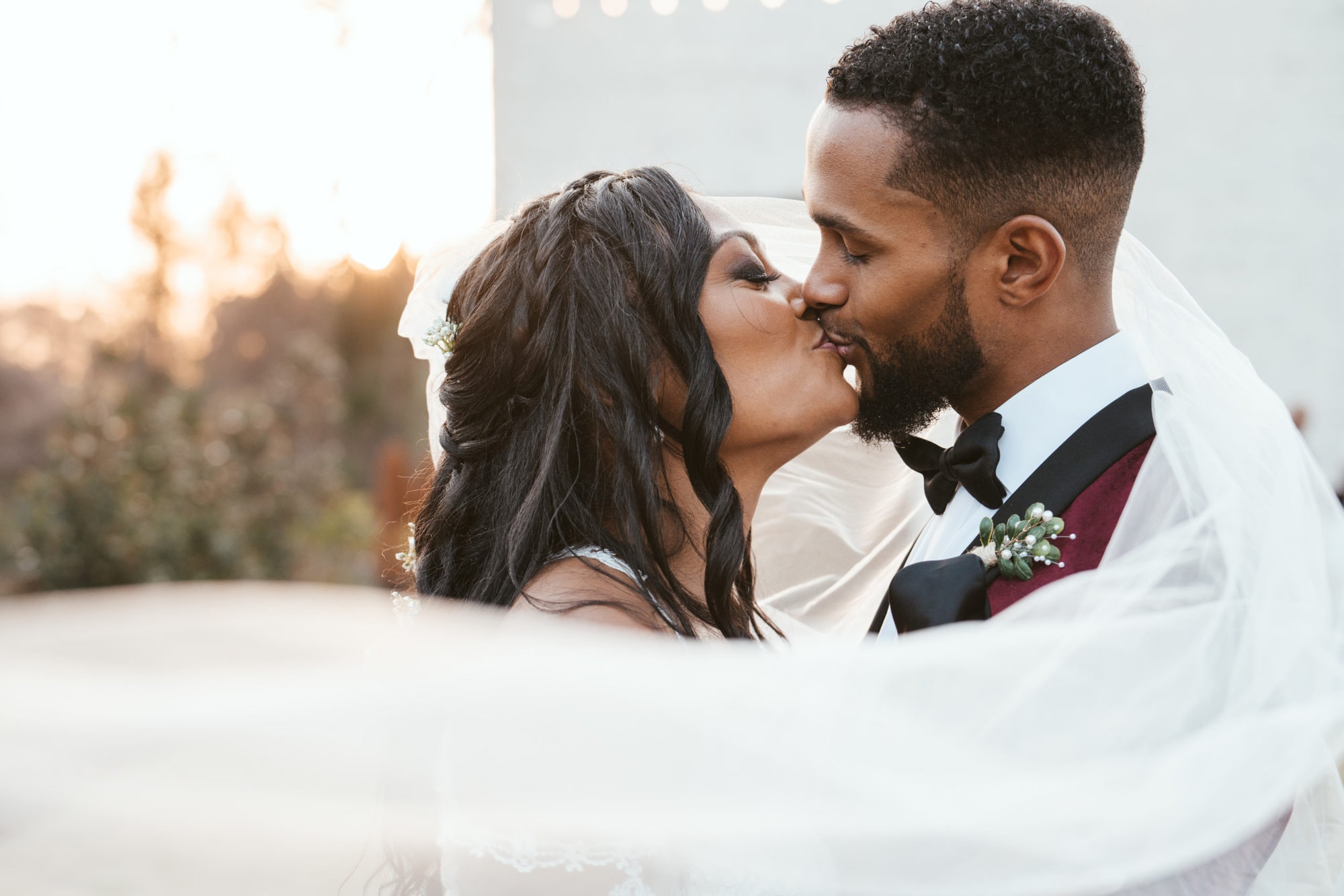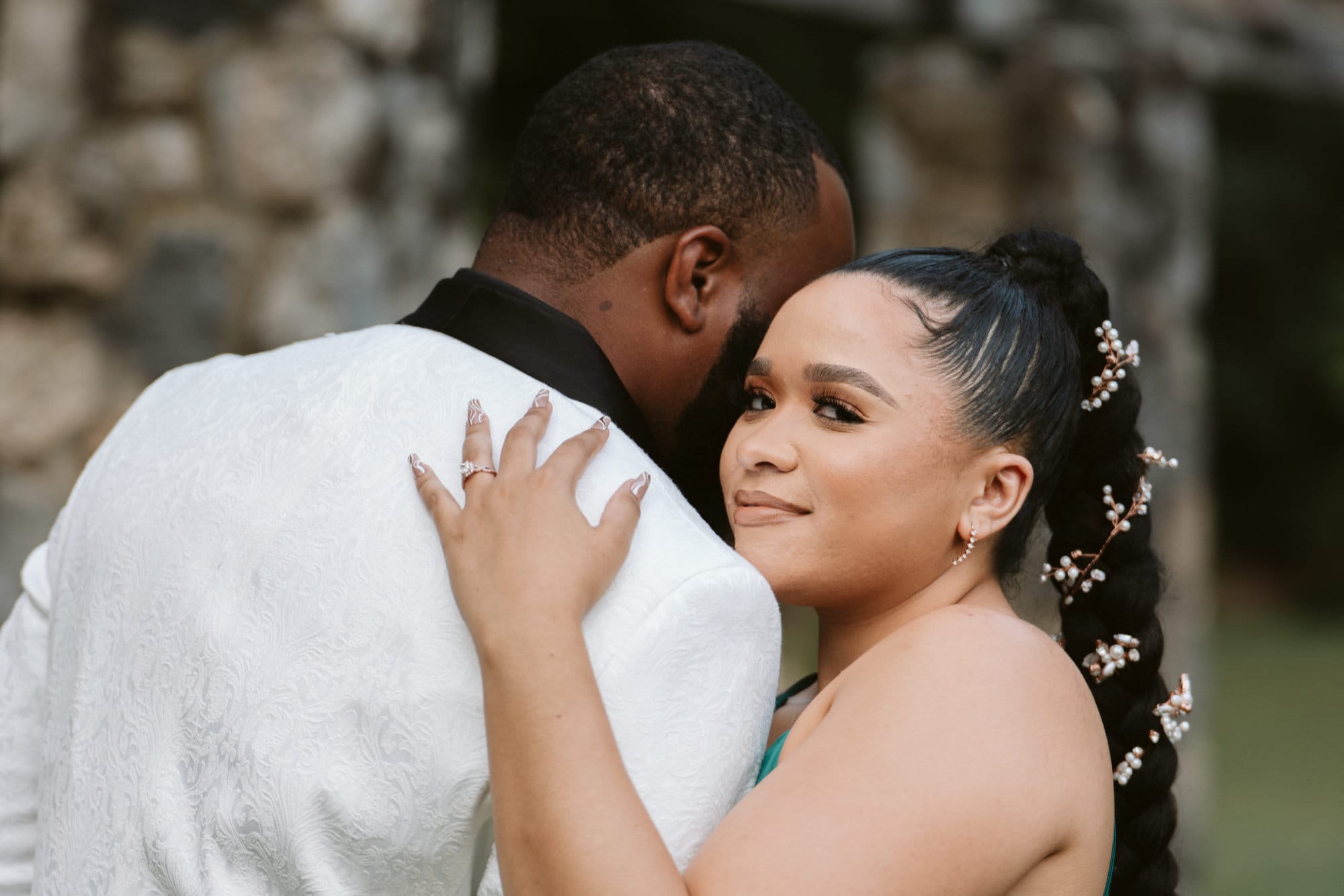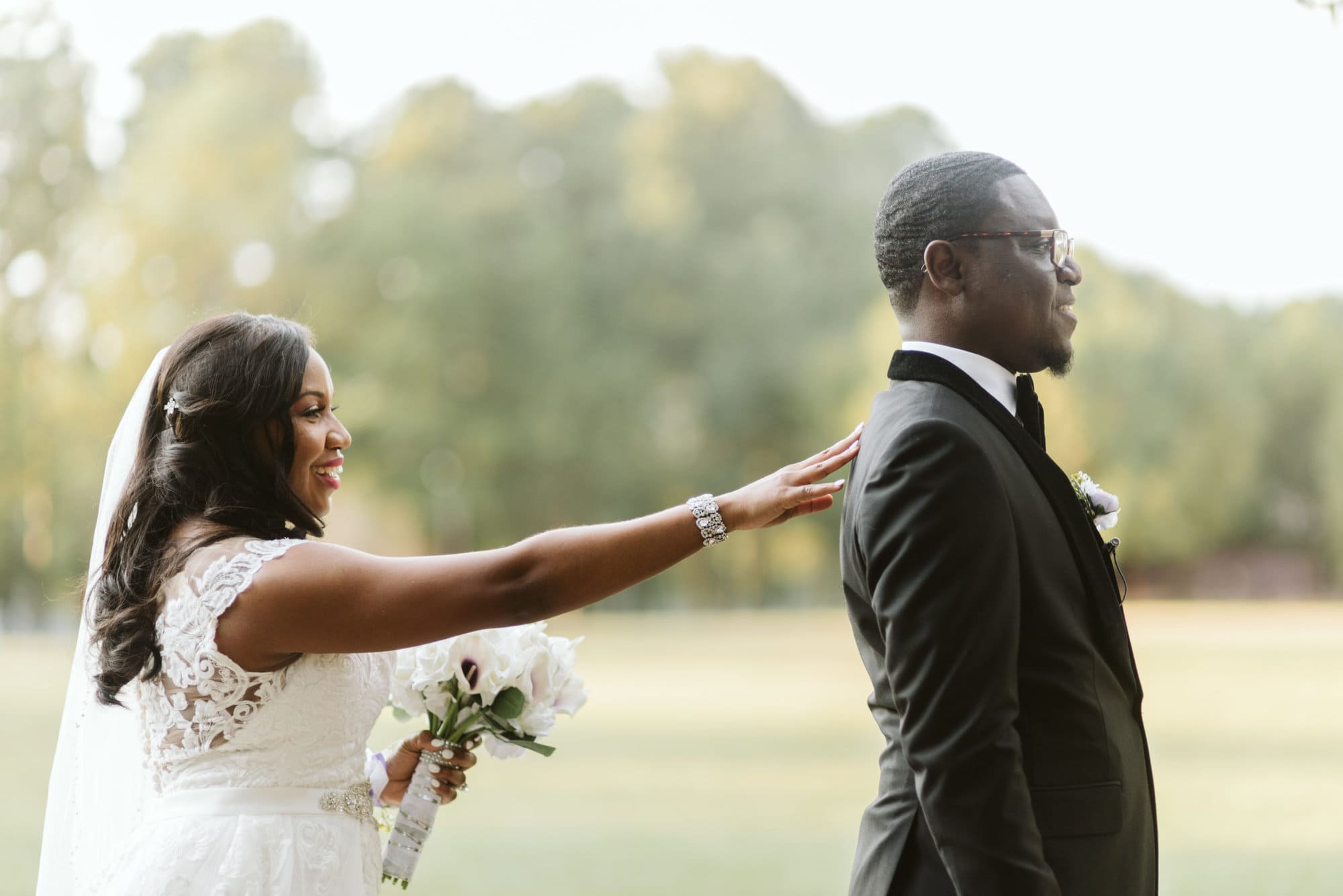 Planning a wedding can be hard-work, stressful and time-consuming. We want to take some of that burden off of you with the Ultimate Engagement Experience Giveaway! Imagine winning your dream engagement session with hair and makeup perfect, and everything captured with award-winning photography – all without having to plan a thing – pure JOY. We are excited to collaborate with great vendors to have hair and make up included!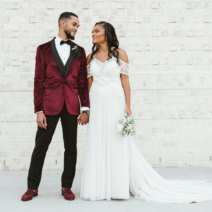 Jasmine
Wedding Photo & Video
This was the best crew we could have asked for! They were professional and felt like part of the family at the same time. My husband and I appreciated that they were able to help us with ideas and were very creative with some of the photography. We definitely got more than we expected!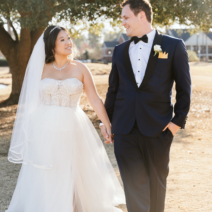 Christina
Wedding Photography
Fantastic photographers!! Darryl and Carlos went above and beyond to capture every moment on our special day. From making sure we had photos with all our guests to arranging access to special areas on our venue for more beautiful shots- they did it all! They were lovely and personal and we highly recommend their services.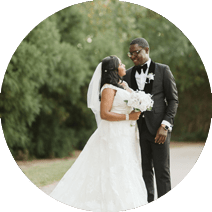 Josina
Wedding Photography & Video
This team is a gift sent from heaven! You all did a great job, the pictures are amazing and we are loving them all. The videos created are mind blowing and we will charish these memories forever. We are happy that we went with Optikool illusions!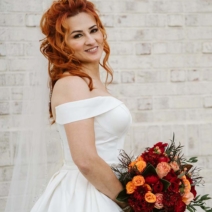 Katiuska
Wedding Photography
We planned our wedding in just 3 months, so at first we weren't sure whether it was even possible. But Darryl at optikool was always so attentive and communicative, we managed to get the show on the road very smoothly with his helpful guidance. The experience was actually really wonderful and intimate, and I actually felt closer and more connected to my fiance than before. Highly recommended!
Optikool Illusions
Optikool illusion is a team of Greensboro wedding Photographers who value telling your story and creating intentional, authentic and emotional images. They capture weddings, engagement and elopements in Greensboro, North Carolina. We also travel for destination wedding. We also serve Charlotte, Raleigh, Durham, Asheville and surrounding areas. Please contact us for details on travel and destination weddings.