Optikool Illusions

Photography and Media, LLC

Top North Carolina Wedding Photographer

Optikool Illusions

Photography and Media, LLC

Taking 10 more weddings in 2023!

Optikool Illusions

Photography and Media, LLC

Authentic, natural, and emotional memories for couples who value real moments. Down to earth photographers who capture your best moments in the perfect way!

Optikool illusions

Raleigh Wedding Photographer

2023 Couples' Choice Award Winners from Wedding Wire! 
Raleigh Wedding Photographer
Timeless, authentic, & emotional memories 
For couples who value LOVE and LEGACY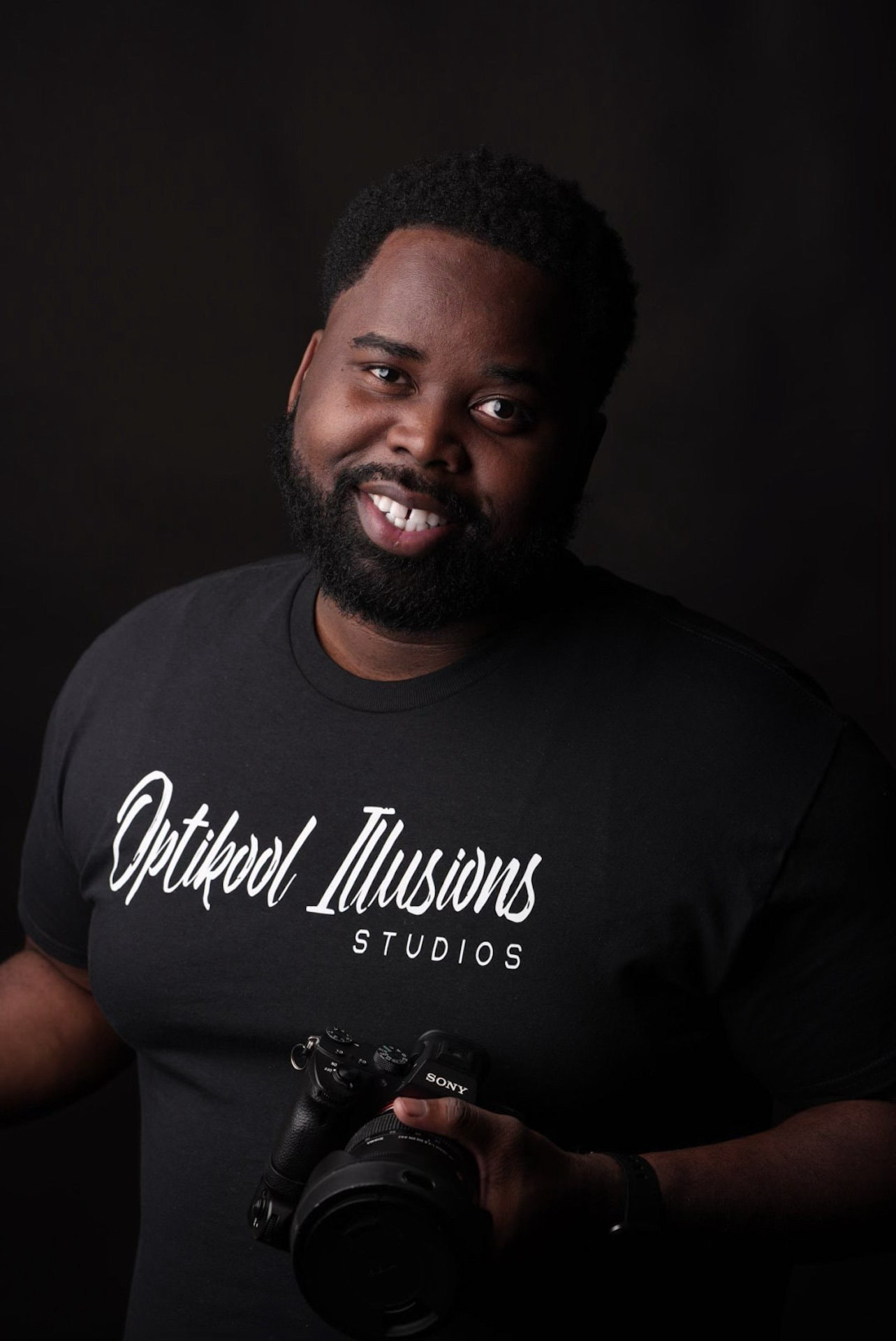 Welcome! I'm Darryl and here is my story.
Back in 2015, choosing a seat on the first day of class had unforeseeable consequences. My wife and I, both studying for our Doctorate of Pharmacy degrees at UNC-Chapel Hill, began our love story then. Today, our family has expanded with the arrival of our daughter, Ava.
During pharmacy school, I purchased my first camera, which took me back to my teenage years when I used to film weddings with my grandfather. The joy of capturing special moments for others made photography an irresistible career choice. While Tomi remains the best pharmacist I know, I feel blessed to have started Optikool Illusions.
When I'm not helping our clients feel comfortable in front of the camera or perfecting their images, I devote myself fully to my family. I believe everyone should experience the gift of being present, especially on their wedding day. That's why we take care of the technical details and let you focus on looking and feeling your best, surrounded by those you love.
Darryl and his team were great! We had a few meetings before the wedding to go over the ideas we had and he provided options and additional ideas that we could incorporate. We hired them for photography and videography and they arrived at our location with enough time to get situated and get started by the time we discussed. They did an excellent job handling some of our toughest picture requests and produced amazing pictures even before editing. They were very professional and we would definitely hire them again if we had to do it all over.
This was the best crew we could have asked for! They were professional and felt like part of the family at the same time. My husband and I appreciated that they were able to help us with ideas and were very creative with some of the photography. We definitely got more than we expected!
Fantastic photographers!! Darryl and Carlos went above and beyond to capture every moment on our special day. From making sure we had photos with all our guests to arranging access to special areas on our venue for more beautiful shots- they did it all! They were lovely and personal and we highly recommend their services.
Darryl and his team at Optikool Illusions did a fantastic job with our wedding, trailer, and highlight videos. He went above and beyond to ensure we got the products we wanted. We were amazed by the end product and highly recommend booking Optikool Illusions. He did an incredible job with our cultural wedding and captured all the essential details. I have watched the video with multiple family and friends, and they are all amazed by the wedding video. His team was professional and made us feel comfortable. Make sure to book Optikool Illusions for your wedding needs.
From the first day I contacted Optikool illusions, they were great. Very professional. They had exactly what I was looking for. They literally captured every min of my wedding in my pictures. The video quality is amazing. I would use them over and over again for any major events. You will not be disappointed if you choose them. Memories are something people can't take from you and when you add pictures to them it makes them that much more special. There is no better Greensboro Wedding Photographer.
Optikool illusions specialize in Wedding Photography. As a result of our commitment to our couples, we have recently received the 2023 Wedding Wire Couples' Choice Award and The Knot Best of Weddings 2023. We truly appreciate that our work in the wedding industry has significantly impacted our couples.
Our company was founded 2017 with a passion for capturing beautiful imagery and creative cinematography. Since our founding, Optikool illusions has grown to be far more than just a photographer. We are a team of photographers, videographers, and creative directors dedicated to capturing your best moments in the perfect way  above all!
Although wedding are what we specialize in, we also provide services including, but not limited to portraits, headshots, events, and corporate sessions. So are you looking to work with an amazing team to capture your next big moment?
Browse Optikool Illusion's Portfolio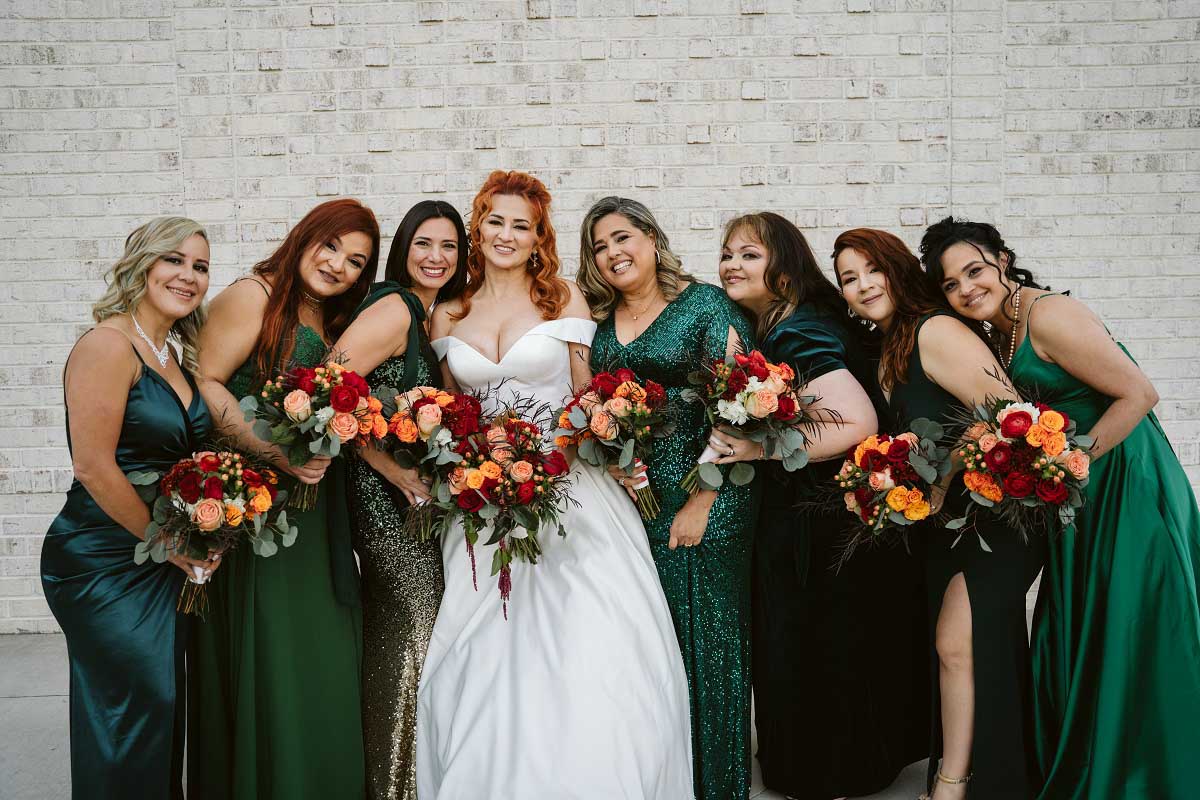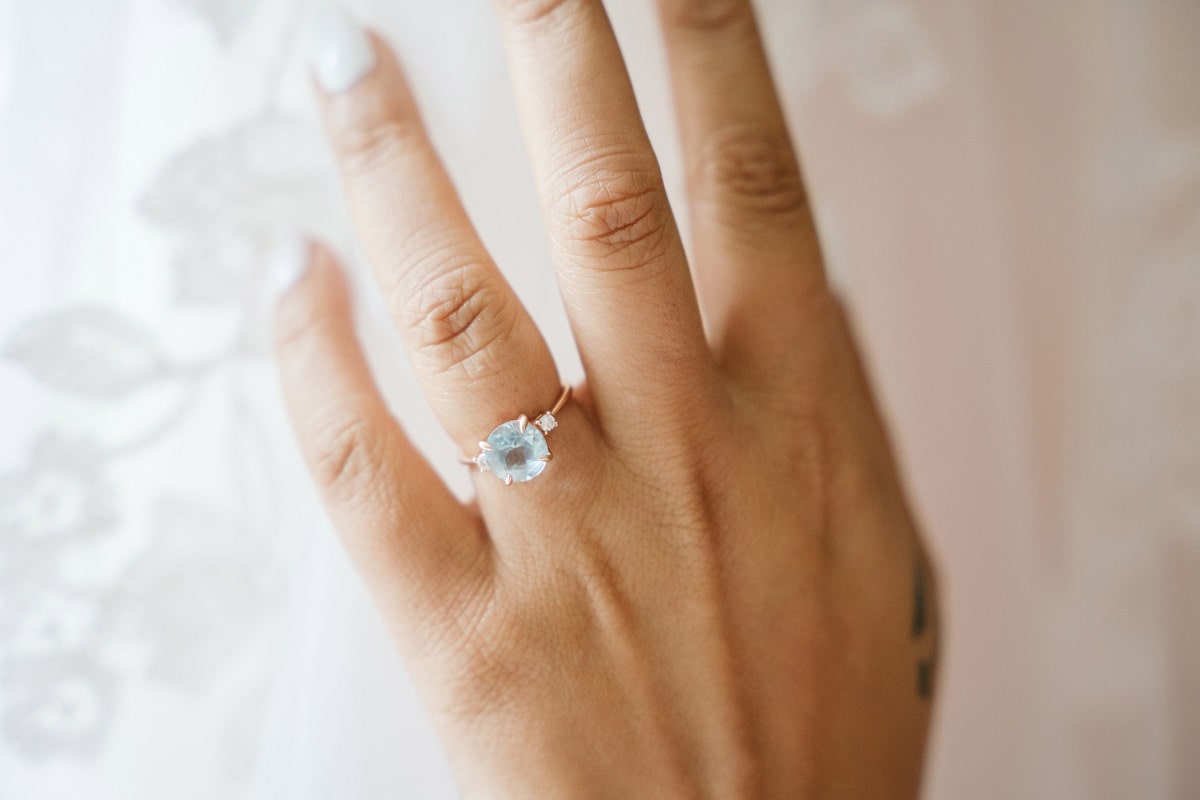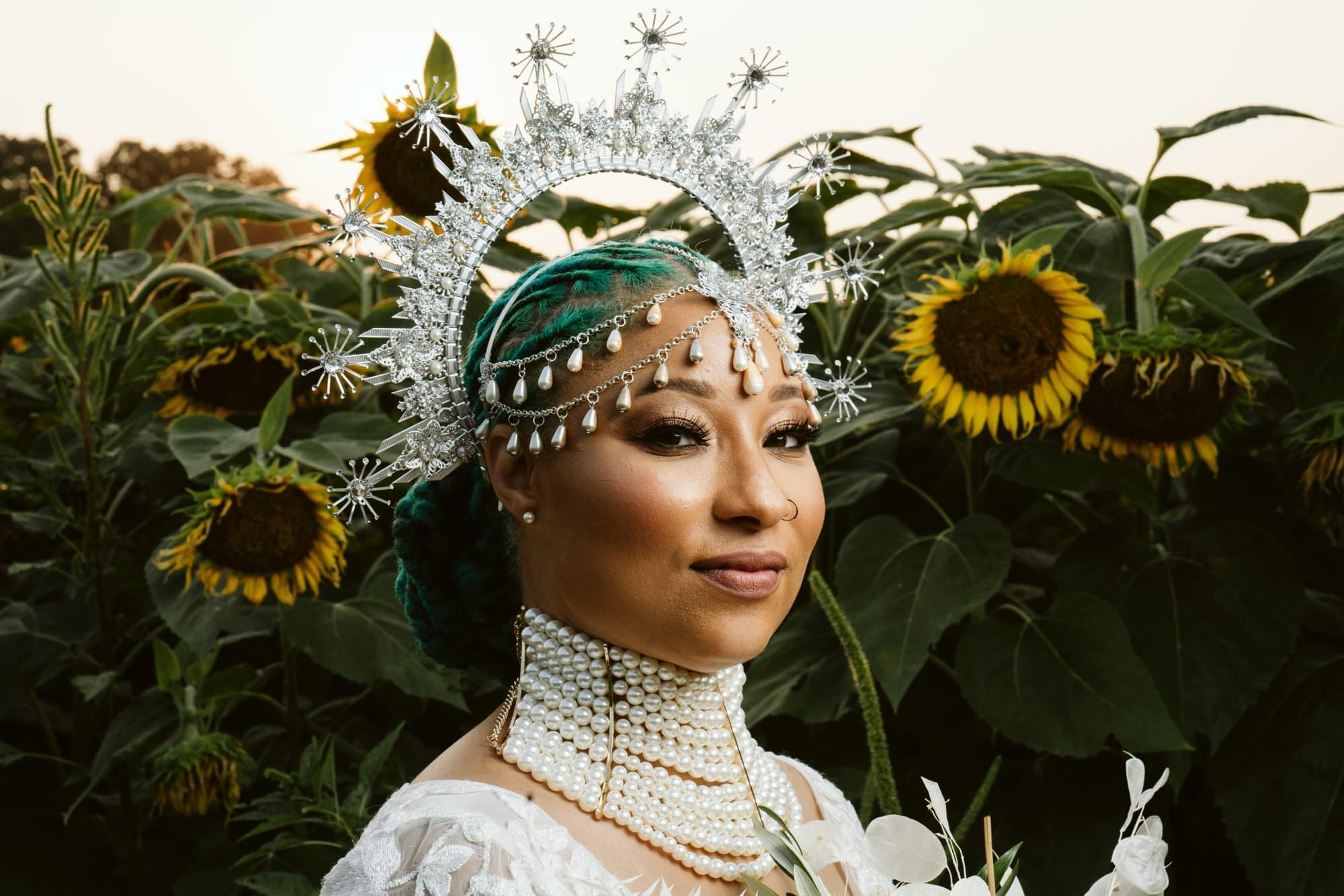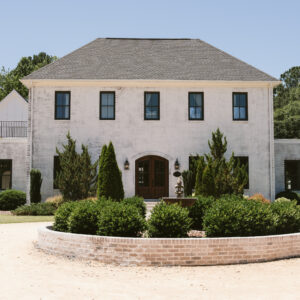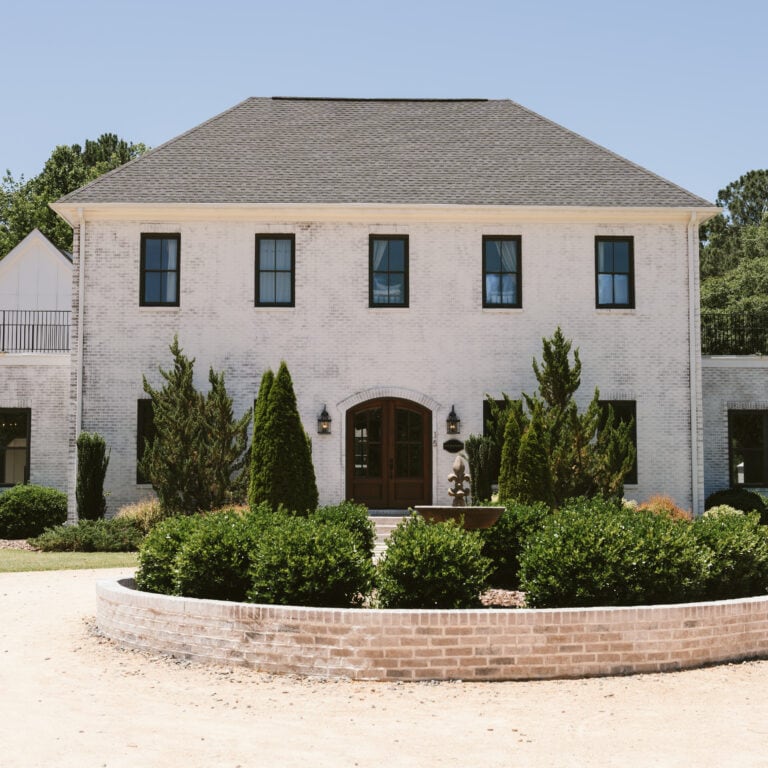 10 Must See Wedding Venues in Charlotte, North Carolina Charlotte, North Carolina is a beautiful city with many breathtaking wedding venues. From historic homes to
Read More »
Optikool Illusions
Optikool illusion is a team of Greensboro wedding Photographers who value telling your story and creating intentional, authentic and emotional images. They capture weddings, engagement and elopements in Greensboro, North Carolina. We also travel for destination wedding. We also serve Charlotte, Raleigh, Durham, Asheville and surrounding areas. Please contact us for details on travel and destination weddings.